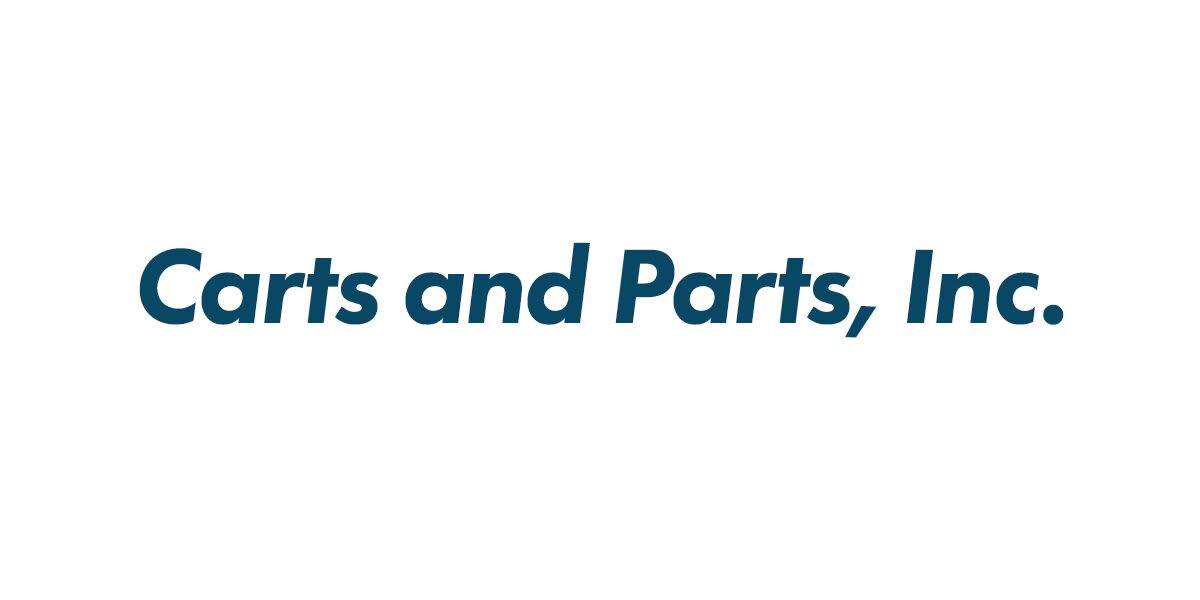 Corrigo helps Carts and Parts provide faster service to clients
Daryl Gillit, is vice president of operations for Carts and Parts, a provider of shopping carts, supermarket equipment, and maintenance services for retail and grocery stores.
Corrigo helps Carts and Parts increase lines of communication with store-level managers, crew leaders, and crew teams. Corrigo automation accelerates invoice submittal and payment.
Carts and Parts uses JLL Marketplace, the e-commerce platform for facilities, to order supplies from multiple retailers in one consolidated invoice.
Discover how to boost the performance of your facilities management team. Contact a Corrigo expert today.
The most important thing that Corrigo brings is support. Corrigo teams are constantly asking how they can help us.
Daryl Gillit
Vice President of Operations, Carts and Parts, Inc.