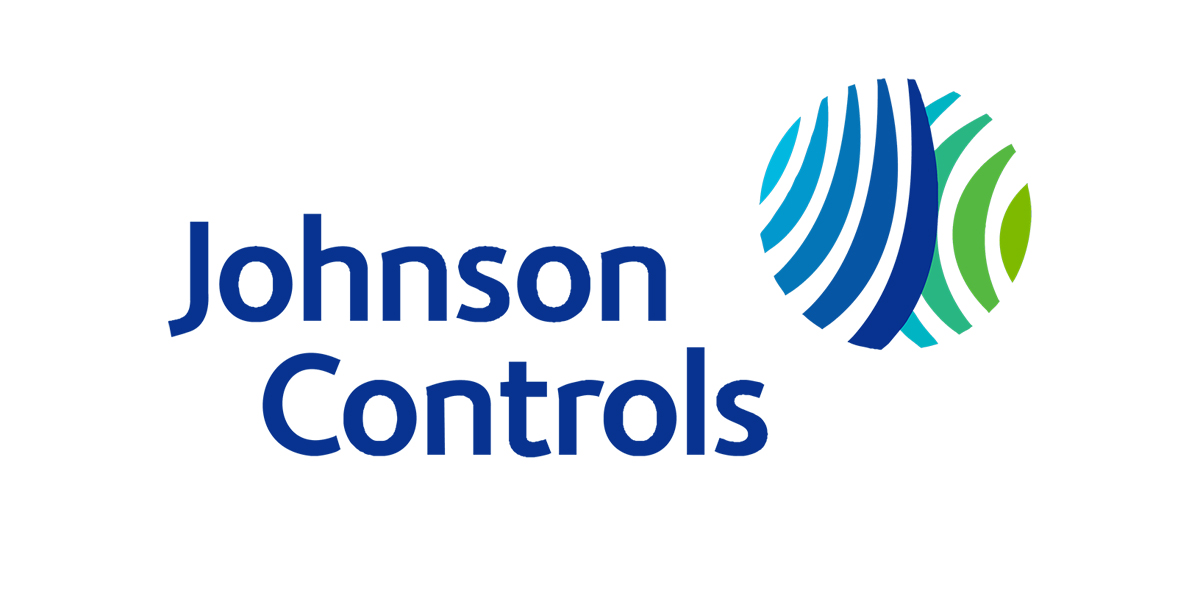 Corrigo helps Johnson Controls better manage work orders
Jerry Johnston works for Johnson Controls, Inc. (JCI) as the strategic manager for the JLL account. Johnson Controls specializes in smart building technologies, including HVAC, fire/life safety, and security systems.
Corrigo work orders are filtered for JCI's areas of expertise and tracked through to completion.
Discover how to boost the performance of your facilities management team. Contact a Corrigo expert today.
There are two major things we like about Corrigo: the breadth of features inside the software and the online training at JLLT University.
Jerry Johnston
Senior Accounts Manager, Johnson Controls, Inc.