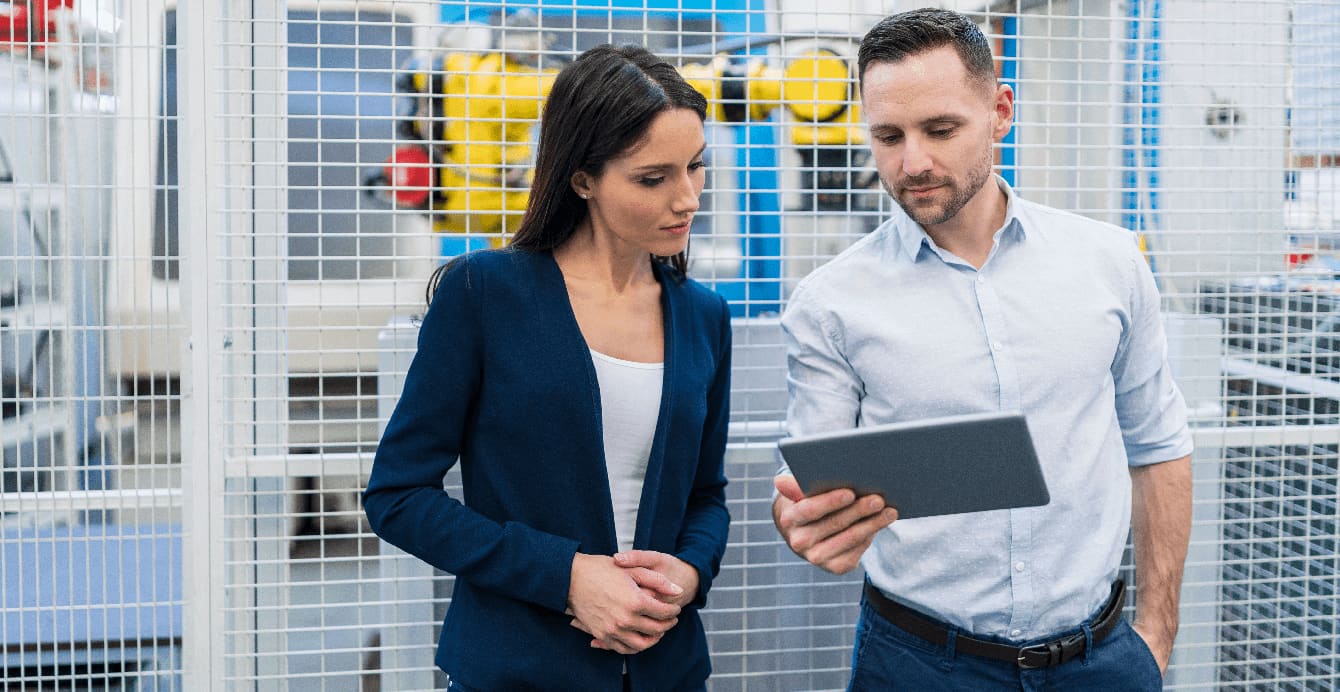 The Guide to Simplifying IWMS Optimization
The integrated workplace management system (IWMS) helps to connect all the IT tools that your organization depends on to support corporate real estate and the workplace.
But what happens when the system is too complicated for users, or the information being provided by the IWMS isn't reliable? It's not always clear where to start.
Before your organization invests time and energy into an optimization project, use this guide to streamline the process and ensure optimization efforts are productive.
This guide helps organizations simplify IWMS optimization by:
Identifying the most common roadblocks around IWMS optimization
Listing best practices for overcoming optimization roadblocks
Highlighting best-case outcomes for optimization and comparing results