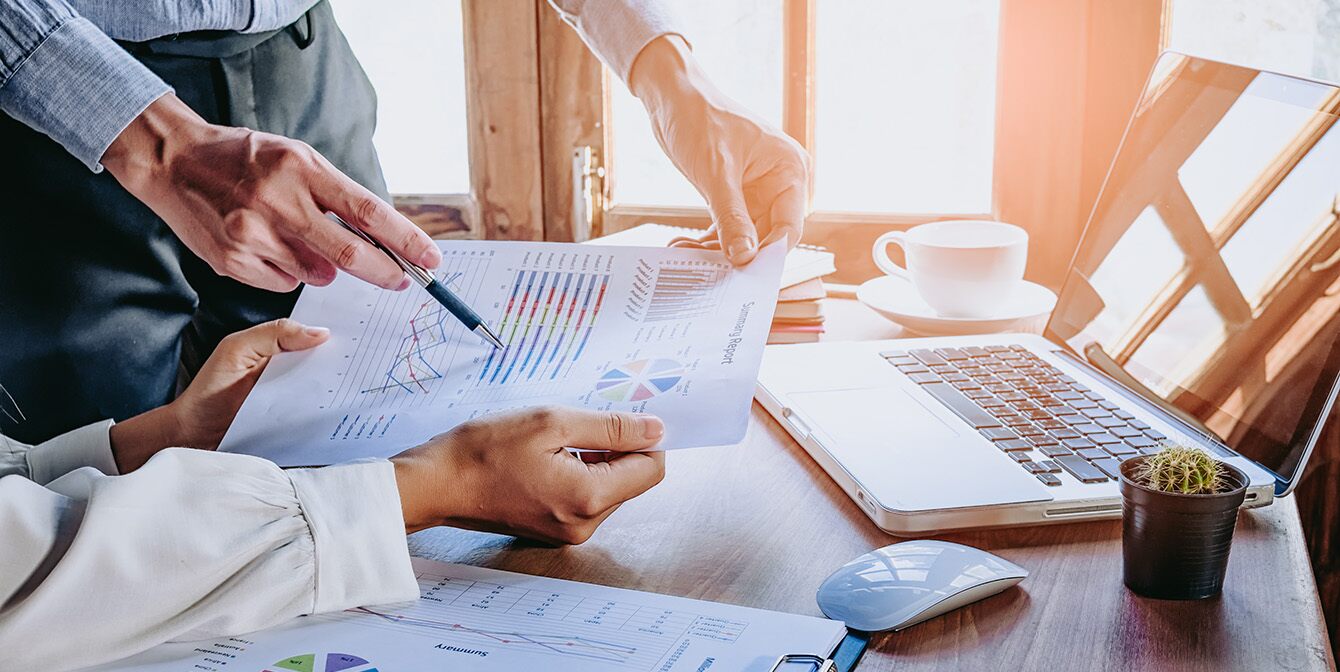 Technology and corporate real estate decision-makers weigh in on data and insights in CRE
JLL Technologies enlisted Telesto Strategy to survey more than 250 key corporate real estate (CRE) and IT leaders about their CRE data and analytics challenges and initiatives.
This infographic highlights the key takeaways, including:
The biggest data and analytics challenges facing real estate organizations and how they are addressing them
Most important data to manage and derive insights from with a CRE data and analytics platform
Evaluation criteria organizations use to select a CRE data and analytics solutions provider
And more
Having access to your data—and extracting valuable insights from it—helps you make the best data-driven decisions for your CRE organization. Download the infographic to see where you stand.