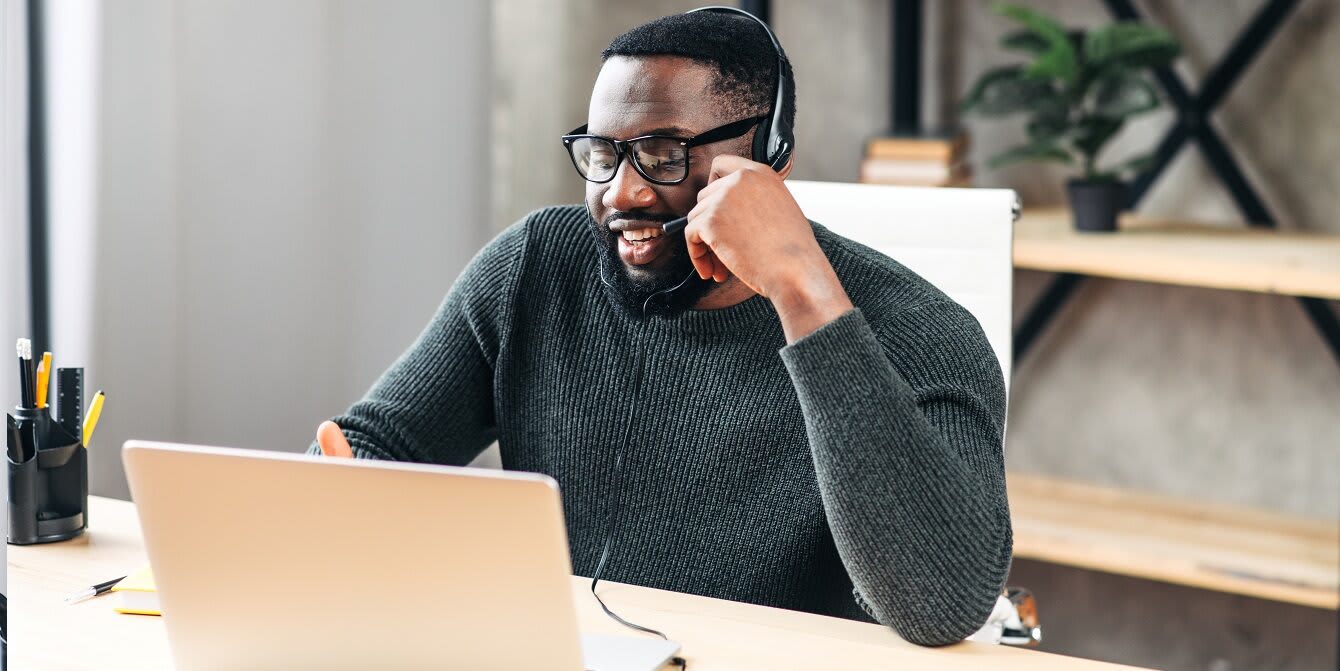 Reshaping the workplace with data
As the hybrid workplace becomes more mainstream, workplace settings will be more fluid between homes, coworking spaces, and the office. This will undoubtedly lead to a reshaping of workplace portfolios.
A recent JLL Technologies webinar outlines the trends and research in this area and the direction many organizations are considering. In short, businesses are working to adapt and provide spaces that serve different functions: a central "club" space for innovation, socializing, and learning; "hub" offices for focus and collaborative work; and workers' home offices.
As this evolution or, in many cases, revolution, takes place, "business as usual" will present new challenges to be hybrid-ready and hybrid-efficient. Data has a huge role to play here.
What data do you need:
• To manage your portfolio?
• For your portfolio to be hybrid-ready?
• To support space design and layout changes?
• To understand if new portfolios are working or need adjusting?
• To know if the reshaped workplace supports employee well-being?
Historically, corporate real estate (CRE) teams have reported performance through the lens of operational efficiency measured through cost savings, operating costs, and cost-per-square-foot.
"Traditional KPIs don't fully answer questions around how corporate real estate supports the business and portfolio strategy," said Richa Walia, director of EMEA research at JLL. "For example, one client wasn't measuring portfolio agility. However, it turned out to be important, as it got them thinking about the level of flexibility in their portfolio in relation to their business plan and the shift toward flexible and remote working."
Mainstream interest in non-traditional metrics, such as the percentage of flexible or innovation space in a portfolio, technology obsolescence, and energy-balancing (measuring the proportion of a building's energy needs that come from sustainable sources) is on the rise.
In addition, the metrics reflect the digital transformation of real estate, particularly with companies implementing sensors to monitor their spaces and building infrastructure and, in turn, collecting data to enable more sophisticated performance insights, such as predictive capacity. Leveraging big data, machine-learning, and statistical algorithms, companies are identifying and predicting future trends as they move toward data-driven occupancy planning.
The ability to define and use a broader set of metrics beyond the traditional CRE cost and operations reporting will be instrumental in supporting smart decisions and the operational success of the hybrid workplace. So why is it such a challenge to get the data you need to understand, plan, and predict the portfolio?
Check back soon for part two, where we'll share some typical challenges and how to overcome them, along with some examples of them in practice.