Building Engines
Transform the way your CRE buildings are run
Create experiences your teams and tenants will love with Prism by Building Engines – commercial real estate's leading platform for building operations and performance.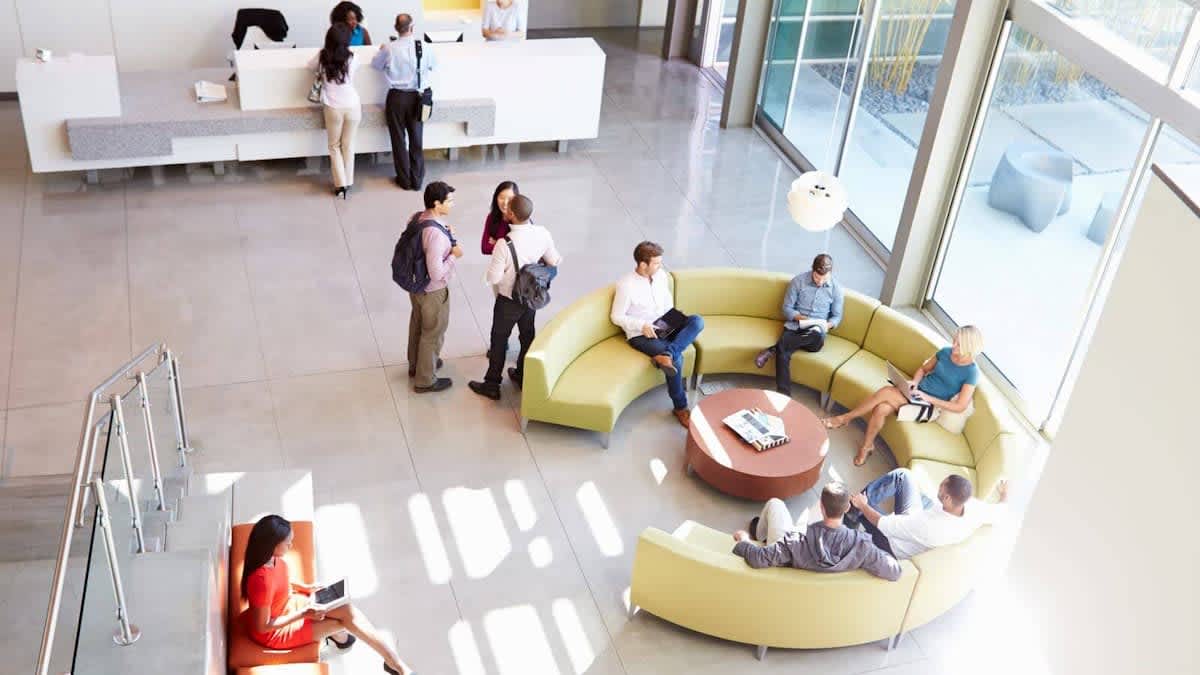 Meet commercial real estate's most innovative and powerful building operations platform
Work order management
Elevate work order efficiency across all your commercial properties to deliver a world-class tenant experience.
Preventive maintenance
Maximize equipment value and standardize maintenance activities for every asset in every building.
Inspections and rounds
Empower engineers with mobile-friendly tools that simplify how checks, inspections and readings get done.
COI tracking
Protect your properties and keep compliance ratings high with simple-to-use options for certificate of insurance management.
HVAC management
Take control of your HVAC units with solutions that provide a complete (and unique) picture of your inventory, history, and data.
Building data and insights
Get unmatched visibility into the health and performance of your commercial properties with Prism's visual dashboards.
Building communications
Communicate with tenants at scale and deliver importance messages via the channels your occupants prefer.
Secure visitor access
Check in guests quickly and safely with visitor management tools for tenants, property teams and security personnel.
Resource reservations
Activate self-service space and amenity reservations for tenants and reduce your teams' administrative burden.
Vendor and bid management
Hire the best CRE service providers with innovative tools that take the pain out of the vendor RFP process.
Floor plan management
Create a digital library for easy, anytime access to all your most current floor plans and other key property documents.
Measurement services
Maximize RSF with industry-leading services that ensure your data is always accurate and aligned with BOMA / REBNY standards.
Reduce annual operating costs and boost NOI
Prism by Building Engines helps maximize the value of your properties and your teams!
Easily track billable services and automatically invoice tenants for work orders, resources and amenities
Extend the usable life of key equipment – keeping repair and replacement costs low
Standardize your buildings' performance data to surface compelling metrics on service efficiency, tenant satisfaction and more
Learn more
Keep tenants happy and occupancy high
With Building Engines, JLL Technologies gives you the tools to deliver world-class tenant experiences and ensure retention.
Elevate tenant satisfaction and comfort! Intuitive mobile apps put service requests and communications at your tenants' fingertips
Boost operational efficiencies across your entire CRE portfolio, empowering your property management teams to provide better services, faster
Integrate with HqO to supercharge your tenant experience via the industry's leading workplace offerings
Learn more
Looking for the right proptech?
View our list of 10 must-have features for building ops technology
View now
The State of Commercial Real Estate Building Operations for 2023
See how property owners and managers, engineers, and asset managers answer questions about their current portfolios and their expectations for building operations in the year ahead.
Download Now
2023 State of Commercial Office Report
In this report, you'll find several key insights backed by data on how CRE professionals are tackling challenges.
Download Now
Webinar: What's in Store for CRE Building Operations in 2023
Learn how CRE professionals are approaching building operations amid an evolving workplace and what technologies CRE teams are investing in to meet their goals.
Watch Now
Boost tenant satisfaction. Increase NOI.
See why Prism by Building Engines is transforming building operations for the most successful CRE properties.