1K+
Real estate technology consultants
350+
Customers in over 130 countries, operating more than 250K properties
5K+
Technology projects completed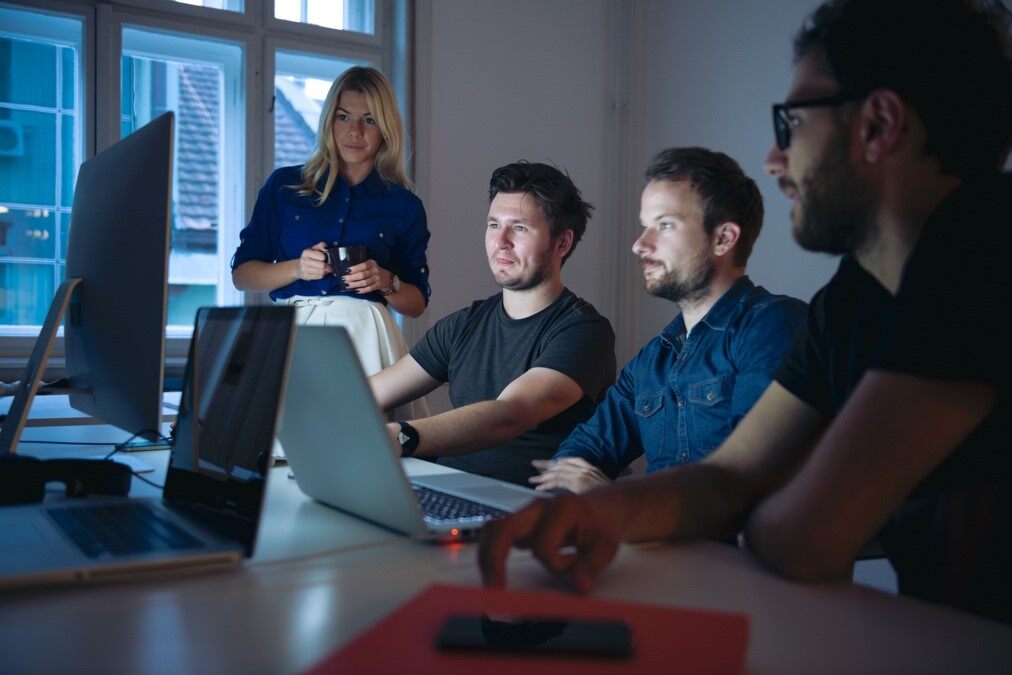 Advisory Services
Simplify the complex real estate technology landscape with actionable reviews, recommendations, roadmaps, design and program management. JLLT Advisory Services encompass a comprehensive set of capabilities delivered by experts with deep real estate and technology experience including:
Health checks
Quick starts
Strategy, planning, and roadmaps
System design
Data governance
Program management
Change management
Agile transformation
Managed Services
Improve technology program value and efficiency with standardized services focused on continuous support, monitoring, tuning, and enhancements. Get better outcomes and more predictable scale by adopting an always-on program servicing model. A proven approach, JLLT Managed Services include:
An agile approach for regular enhancements
Platform and system health checks
Data quality best practices
Standard IWMS reports
JLL research and insights
Training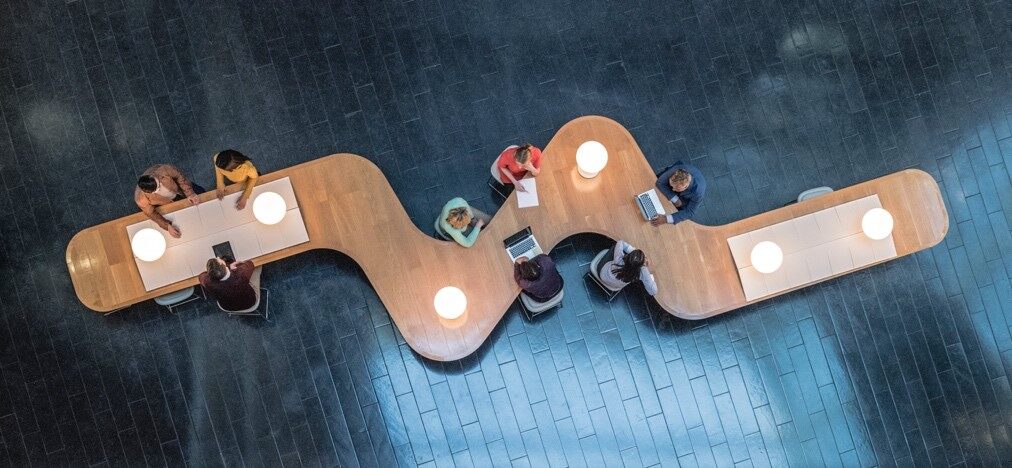 Implementation Services
Expertise and consistency are the foundations for successful Corporate Real Estate (CRE) technology project delivery. JLLT offers a comprehensive set of implementation services based on decades of delivering thousands of CRE technology projects across the globe. Capabilities include:
Solution accelerators
Software architecture
Implementation and deployment
Hosting
Training
Support
Custom development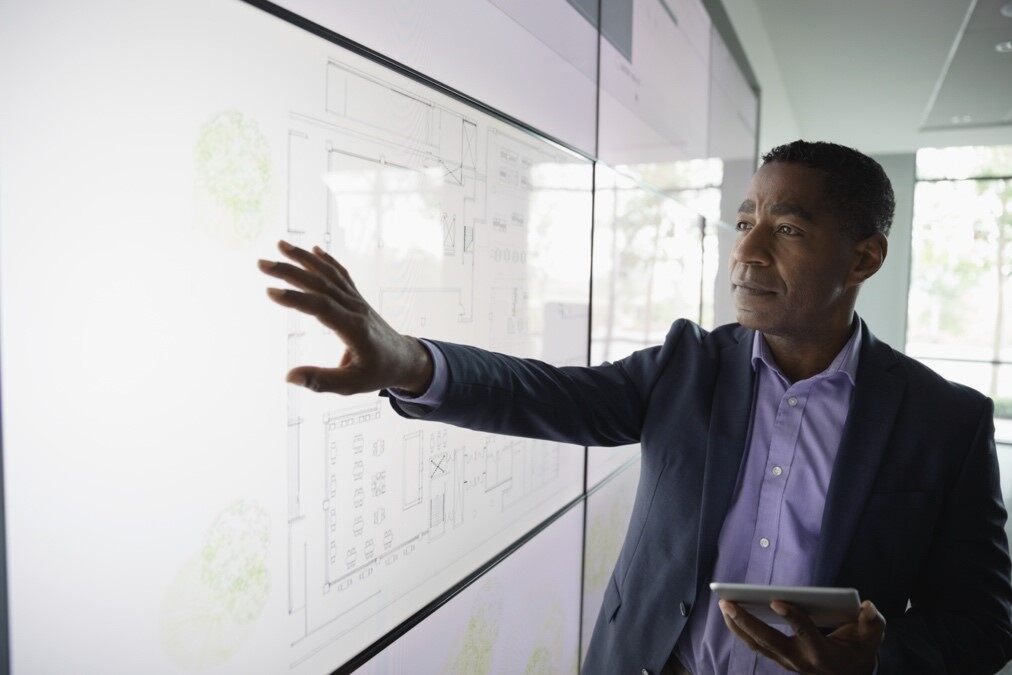 Strategic Technology Programs
Strategic Technology Programs extends JLLT's Managed and Advisory Services with a holistic approach to managing your entire real estate technology environment. It offers:
Strategic planning and goal setting to align real estate initiatives to your corporate objectives.
An operating model and governance framework to drive standards and consistency.
Best practices to support strategy execution, implementation, and ongoing support.
Automated real estate business and technology processes to drive efficiency and productivity.
KPIs and reporting to guide your day-to-day decision-making and prioritization.
Reach a services expert
At JLLT, we uniquely combined decades of real estate experience with technology experts to deliver solutions that address your most important real estate technology needs.