Strategic Technology Programs
Leader in proptech solutions
JLLT combines strategic planning with a complete operating and governance model to ensure your CRE technology initiatives are implemented, measured, enhanced, and supported with best practice innovations.
Talk to an expert
0

K

Technologists, data scientists, and real estate experts

0

B+

Benchmarking data points across 500+ portfolios

0

B+

Square feet of space with technology implementations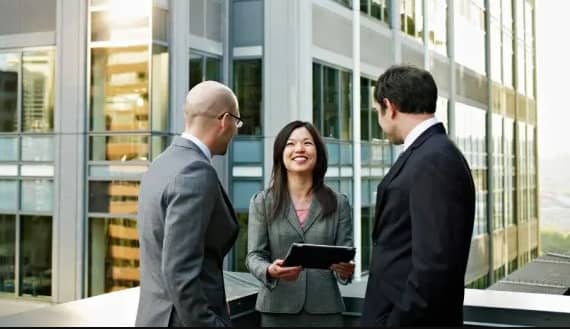 Are you using technology as a value driver?
New research reveals what successful organizations do to get ROI from their CRE tech.
Learn more
One CRE technology partner
JLLT's real estate and technology experts provide a single point of contact for your entire CRE portfolio. We help you:
Align your real estate to your corporate mission
Establish a real estate operating model and governance framework to drive standards
Ensure real estate programs are meeting identified goals with an integrated reporting suite
Manage change to accelerate end user adoption and satisfaction
Explore solutions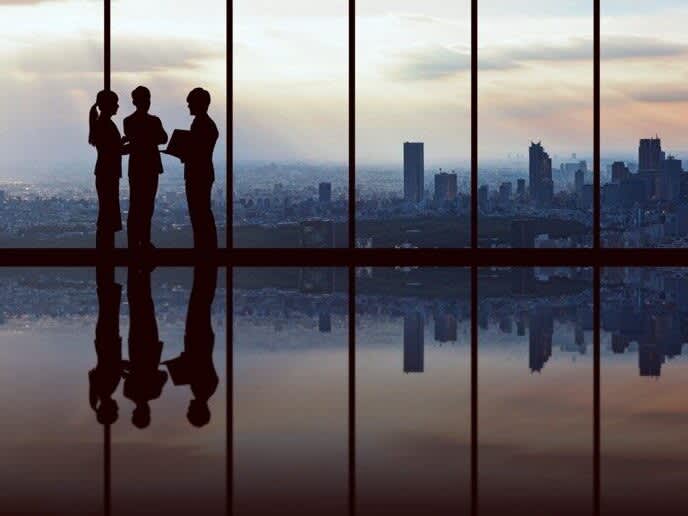 Continuous innovation
We invest more than $4 billion in people, data, and proptech solutions to give you confidence that your JLLT real estate solutions will deliver positive business outcomes. Our Strategic Technology Programs provide ongoing innovation through:
CRE Technology Landscape and Roadmaps
CRE Maturity Assessments
CRE Program Management
CRE Application Health Checks
CRE Technology Managed Services
JLL Research and Insights
JLL Spark
Efficient, strategic growth
JLLT's team of real estate technology experts will help you identify proptech investments that best suit your organization and deliver cost and time saving efficiencies. We help you:
Reduce cost and complexity through proptech portfolio rationalization
Continuously monitor and fine tune your applications to minimize costly outages
Reduce overhead dedicated to maintaining legacy systems
Achieve operational efficiency with JLLT governance framework
Support best practices derived from more than 5,000 implementation, expansion, and upgrade projects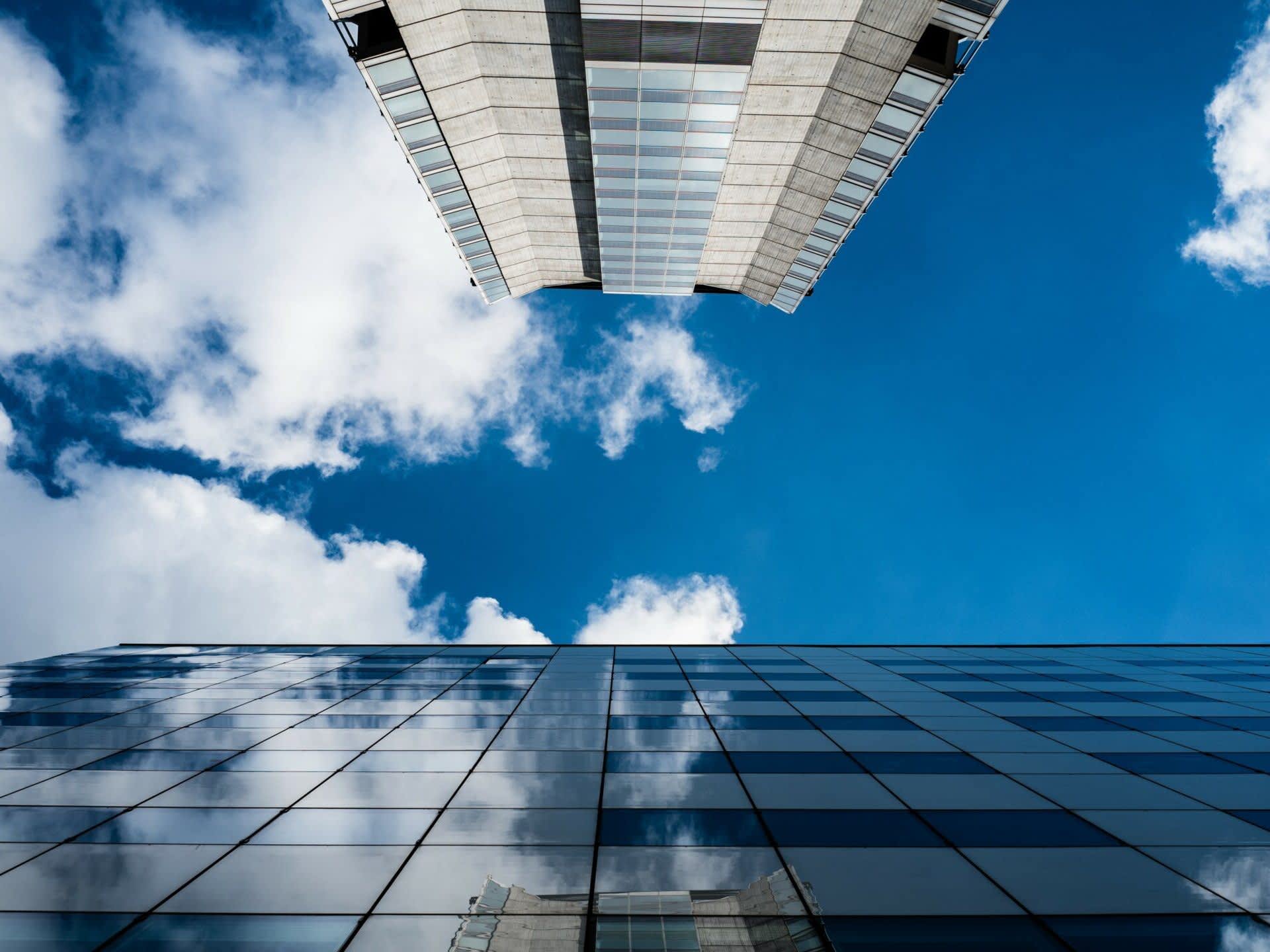 "I can see the great results from collaboration across the board. The input from the users is driving improvements in the tools. This, in turn, creates much better data for improved decision-making. So the result is that upper management is getting better information more quickly. Improved space utilization is clearly a path to cost savings for the company."
Global Real Estate and Strategic Planning Manager
Consult with a services expert
At JLLT, we've uniquely combined decades of real estate experience with technology experts to deliver solutions that address your most important real estate needs.