Meet JLL Azara
The first purpose-built CRE data and insights platform
Deliver a centralized, reliable, & secure solution for all your corporate real estate data
Focus on business insights, not data management
Unlock rich insights and benchmarks with JLL's more than 250 years of commercial real estate expertise
Request a demo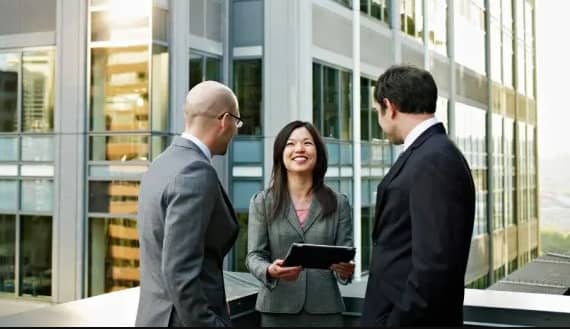 Are you using technology as a value driver?
New research reveals what successful organizations do to get ROI from their CRE tech.
Learn more
Comprehensive, actionable insights across your entire real estate portfolio in one secure BI platform
Portfolio optimization
Proactively manage your entire portfolio through real-time insights, including costs, headcount, lease events, and transactions.



Portfolio insights


Leasing insights


Transactions insights


Space and workplace
Efficiently manage workplace environments through real-time monitoring of occupancy metrics and trends across your portfolio.



Workplace insights


Occupancy insights


Utilization insights


Operations and facilities management
Attract and retain employees while controlling costs by maintaining high-quality, efficient, sustainable, and productive facilities.



Facilities insights


Projects insights


MAC insights


Finance insights


Energy insights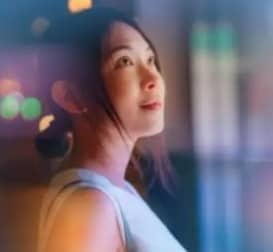 Generative AI in CRE
Our panel of experts shares insights on what the AI-enabled future of real estate will look like—with live demos.
Watch now
Centralized intelligence
Empower users with centralized, reliable, & secure CRE data
Ensure easy, real-time, and secure access to all your real estate data in one place.
Industry-first definitive CRE data model that spans portfolio, workplace, facilities, capital-project, work-order, occupancy, leasing, energy-management, asset, and IoT data sets
Interoperability with the most common corporate real estate applications—including ERP, IWMS, IoT, etc.
Delivers always-on availability with no maintenance hassle and enterprise-grade security and protection
Comprehensive intelligence
Unlock proprietary market data for deeper insights and benchmarks
Enrich your real estate data with unparalleled access to hundreds of proprietary market and peer data points to deliver the most comprehensive picture of your portfolio, assets, and operations.
Compare real estate costs and performance to identify where you are overspending and underperforming
Benchmark your portfolio against various market segments, indicators, and indexes
Better control costs and optimize your portfolio with access to rich market intelligence
Actionable intelligence
Real-time insights, guidance, and alerts—not just data
AI-driven insights enhance and accelerate decision-making, so you can better optimize your CRE portfolio and costs, enhance worker experiences, and manage risk and compliance more efficiently.
Make smarter decisions faster with guided recommendations, drill-down and drill-through reports, and alerts
Improve your ability to predict, plan, and respond to constantly changing conditions
Identify opportunities, reduce risks, and ensure operational compliance to reduce operating costs and streamline your real estate portfolio
Built-in, best-in-class corporate real estate experience
Take advantage of a richness of data and experience only possible through JLL's more than 250 years of commercial real estate expertise, so you can better understand what happened, why it matters, and how to take action to improve performance and operations.
Billions of square feet managed across 160 countries
Millions of work-order and vendor-pricing trends
Decades of leasing information in thousands of cities globally
200+
Fortune 500 companies in 160 countries
150K
Properties caputured in 4K+ cities
1.75B
Square feet of space catalogqued
25M
Work orders and vendor trends
125K+
Leases and trends over 20 years
Request a demo
Discover how JLL Azara can unlock the power of your corporate real estate data to improve performance and cut costs.