Debt Management System
Actionable insights from your portfolio's data
Obtain a comprehensive understanding of your CRE debt and derivatives through precise visualizations and customizable reporting.
Request a demo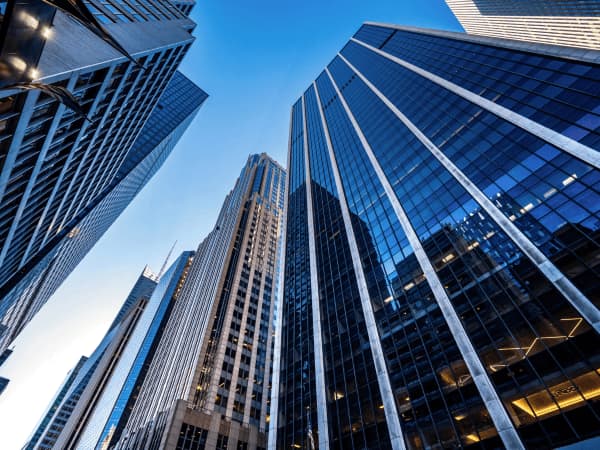 Debt management at any scale
0

B

Notional dollar (USD) value of instruments managed on the platform

0

K

Valuation statements provided annually

0

K+

System generated task emails delivered
Streamline debt management with the data you already have
Granular data points
Capture every loan term and feature so you're never in the dark
Latest technology
Continuously updated software and security advancements through the Salesforce Platform
Flexible integrations
Seamlessly connect to upstream and downstream processes for a real-time view of loan activity
Actionable insights
A holistic perspective of portfolio accounting and risk presents the right information at the right time
Industry-leading advice
Hedge analytics support and advisory service integration within the platform creates risk management opportunities.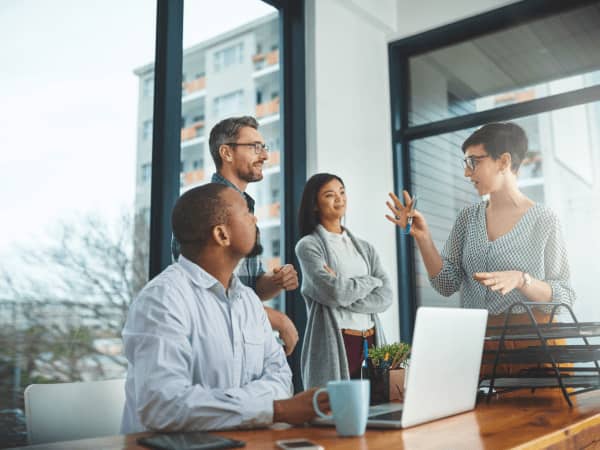 Complex transaction capabilities
From vanilla Agencies to unique structures and terms, capture all the details across the entire capital stack
Fixed or floating commercial loans, bond types, securitization, or CMBS
Multiple loans on a single asset or a single loan across multiple assets
Loan details including amortization or draw schedules, margin schedules, and call or extension schedules
Floating rate indices with conversion options and embedded rate floors or caps
Yield maintenance and defeasance terms and methods.
Hedging instruments such as interest rate caps or swaps.
Analytic capabilities
Sophisticated modeling and valuation tools support on-demand computations across all instrument types
Calculation and reporting of valuation, accrual, and cashflows
Perform yield maintenance and defeasance valuations using actual loan terms
Scenario analysis of shifting NOI, property values, rates, margins, time or volatility assumptions to forecast future covenant outcomes
Hedge analysis including shifting both financial markets and time.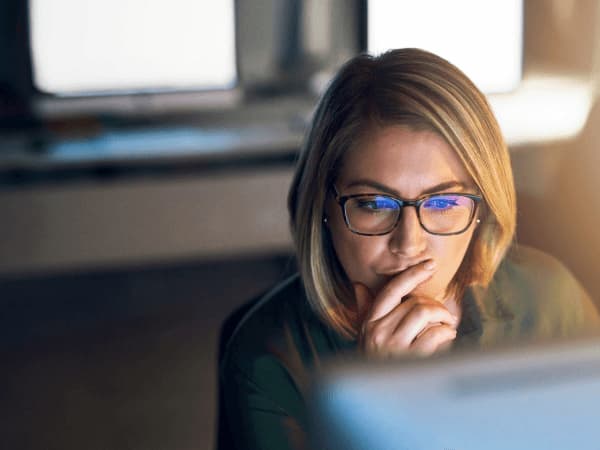 Workflow support
Receive daily updates of upcoming portfolio tasks and reporting requirements within client-defined timelines.
Automatically customize and distribute recurring reports
Create and assign workflow tasks to both internal and external partners
Easily set up in-app and email reminders to stay on track
Get in touch
Speak with a debt management expert to see how our market-leading platform can mitigate risk and control hedge costs to meet your unique requirements.