Carbon Pathfinder
Data-driven decarbonization decision-making
Model different decarbonization strategies to better prioritize sustainability initiatives and capital planning—and create clear, value-driven roadmaps for your CRE portfolio.
Find out more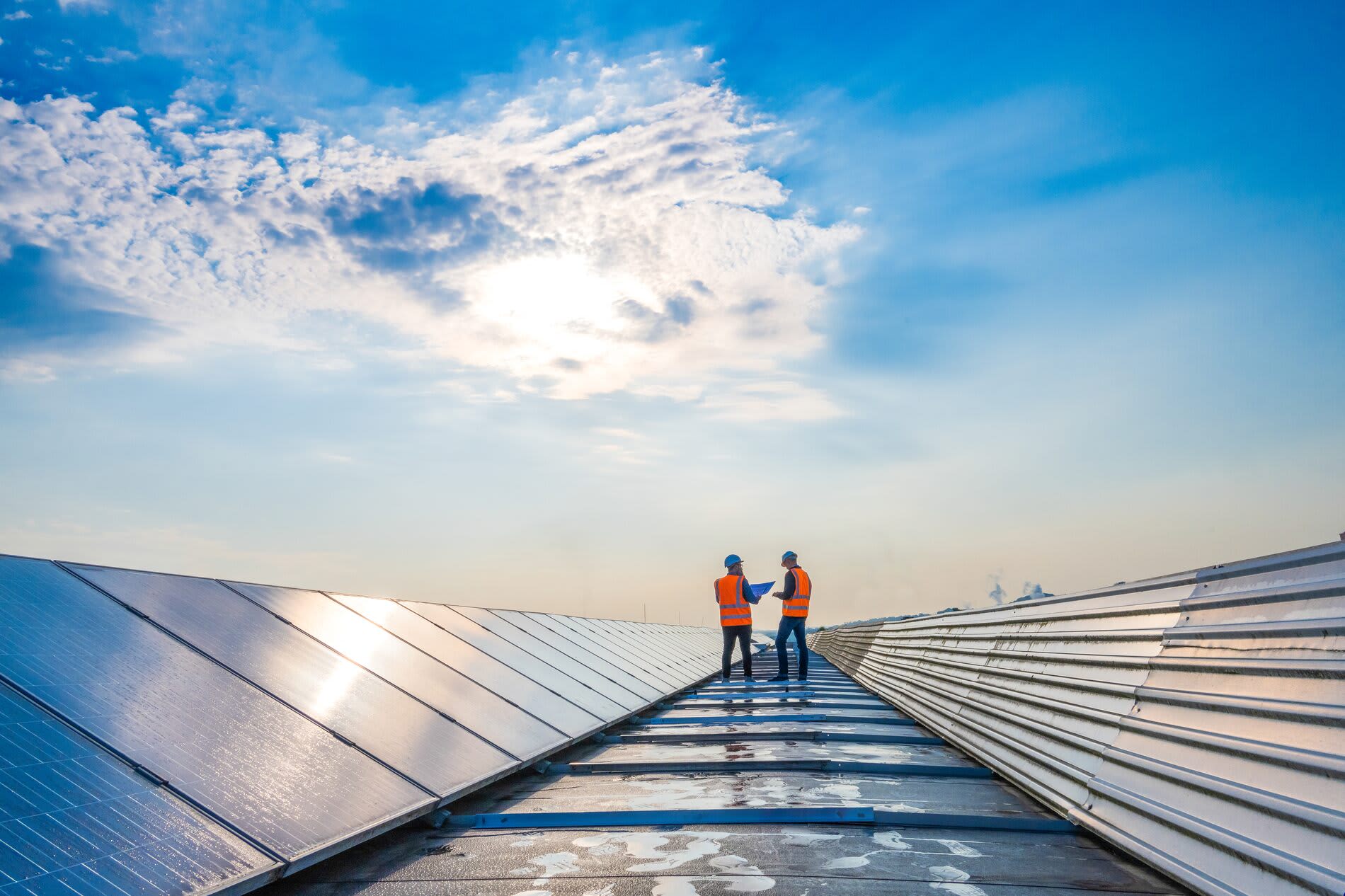 Sustainability services powered by best-in-class technology
Climate transition risk
Carbon Pathfinder helps you overcome data gaps to visualize and forecast your climate transition risk.
Scenario modeling
This technology enables you to create actionable, adaptable decarbonization roadmaps that take into account different scenarios.
Asset prioritization
With Carbon Pathfinder, you can leverage data to inform asset prioritization and capital-planning decisions.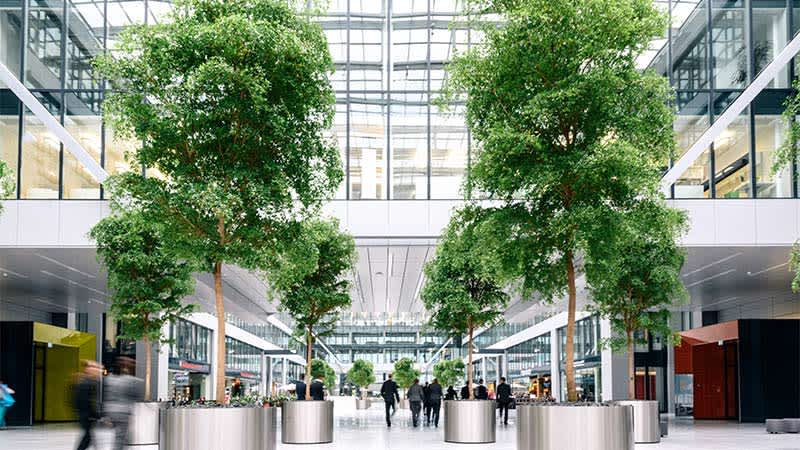 Leverage data to inform decarbonization investments
Carbon Pathfinder allows you to evaluate the cost-benefit analyses for various decarbonization scenarios at the asset and portfolio levels.
Understand the business-as-usual pathway of your assets.
Prioritize your assets accordingly.
Intelligently inform capital allocation.
Fill in data gaps to start making decarbonization decisions
Carbon Pathfinder ingests your asset and portfolio data and fills in gaps using benchmarks and predictions powered by JLL's deep well of industry data.
Start making decisions quickly, with imperfect information, and evolve your models over time.
Leverage action templates to perform top-down modeling for buildings that have less data.
Use custom actions to conduct bottom-up modeling for buildings that have more data.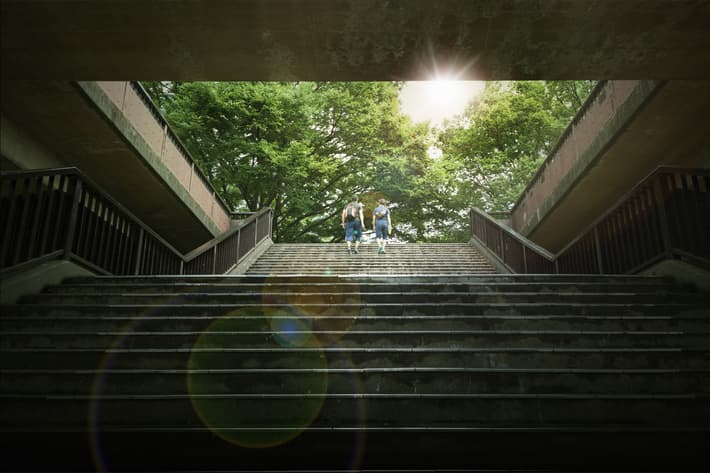 Don't put off your decarbonization journey any longer.
Speak with a sustainability expert to plot your carbon-reduction pathway with JLL Carbon Pathfinder.