JLLT Advisory Services
Real estate technology experts
Simplify the CRE technology landscape with actionable recommendations and roadmaps
Talk to an expert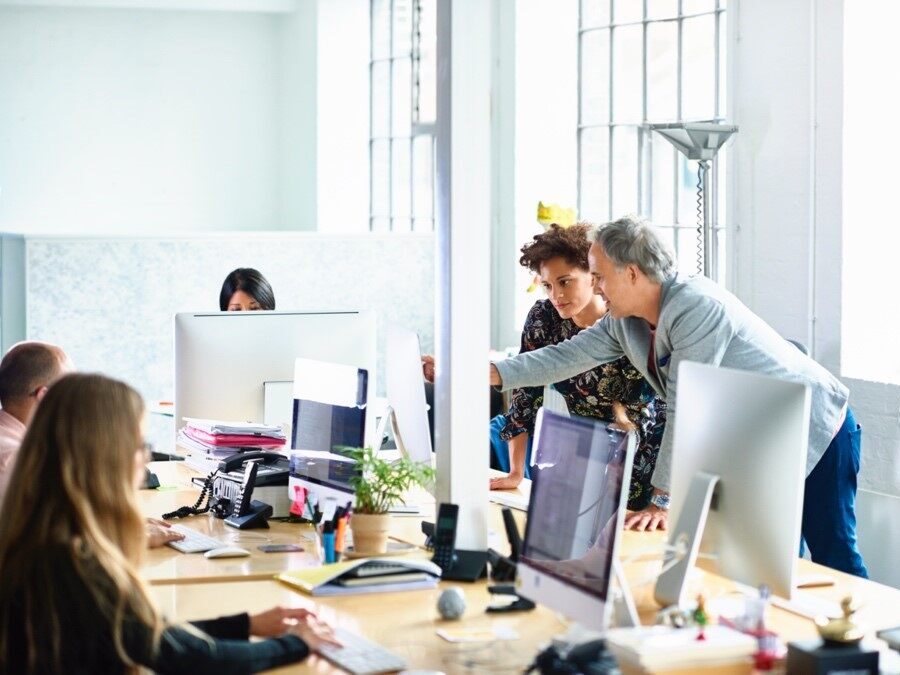 Expert guidance on how you need to organize and what you need to do
Simplify the complex real estate technology landscape with actionable recommendations, roadmaps, and designs. JLLT Advisory Services encompass a comprehensive set of capabilities delivered by experts with deep experience in real estate technologies and data and analytics.
Health checks
Quick starts
Strategy, planning and roadmaps
System design
Data governance
Program management
Change management
Agile transformation
0

K+

Real estate technology consultants

0

+

Customers in over 130 countries, operating more than 250K properties

0

K

Technology projects completed
Building technology
Smart building technology can monitor space utilization, regulate temperature, air quality, and lighting, as well as control access, and manage energy. We can help you define, plan, design, launch, and program manage deployment of smart building technology, giving you the power to make every building healthy, efficient, and sustainable. Building technology advisory services span:
IoT sensors
Building Management Systems (BMS)
Access control
Energy management
Workplace technology
The best run spaces deliver the highest employee, tenant, and visitor engagement and satisfaction. From planning and design to operations and management, workplace technology helps organizations better understand utilization, adopt and simplify hybrid working, and become more proactive. We partner with organizations to help them strategize, plan, design, and optimize their workplace technology including:
Integrated workplace management (IWMS)
Maintenance and asset management system (CMMS)
Building operations
Workplace experience (employee and tenant apps)
Sustainability technology
Real estate leaders need coordinated, portfolio-wide sustainability programs to get from here to possible. Through expert guidance, related to technology and process improvement investments, JLLT's Advisory Services team helps organizations define, plan, and manage sustainability solutions in an evolving regulatory and technology landscape. Whether defining portfolio-wide sustainability goals, reporting on greenhouse gas emissions, or managing buildings to sustainability performance requirements, JLLT's Sustainability Technology Advisors can assist across the following:
Energy
Water
Waste
Emissions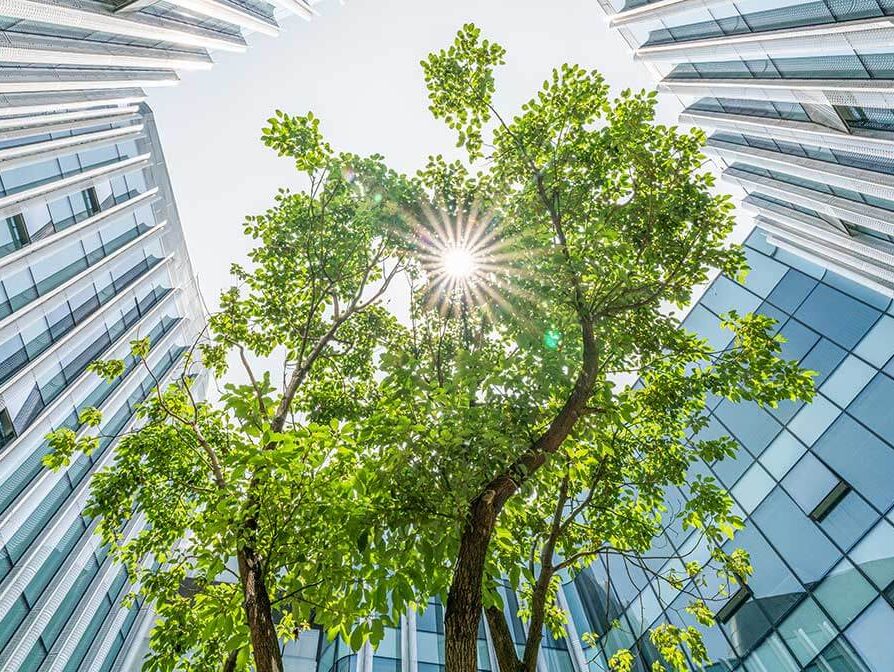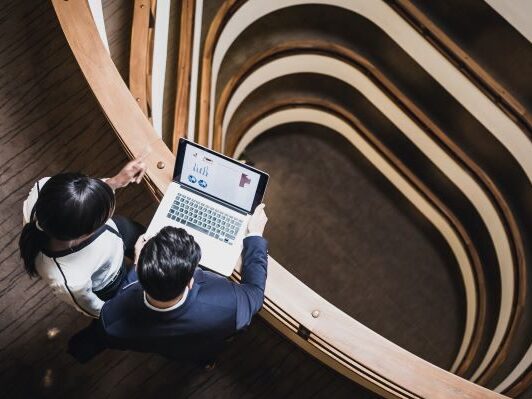 Data and analytics technology
Combine portfolio, utilization, operations, and market data to optimize the performance of your spaces and operations. We provide a unique combination of technology, data management, analytics, market data, and real estate expertise for your data and business intelligence (BI) solution needs, including system health checks, data governance strategy, technology roadmaps, and BI transformation. Our Data and Analytics Advisory services span the following:
Data modelling
Data integration
Data governance
Market data
Analytics
Reporting and visualization
Machine learning / AI
Learn more
Reach a services expert
At JLLT, we've uniquely combined decades of real estate experience with technology experts to deliver solutions that address your most important real estate needs.