Archibus
Run your real estate portfolio with one platform
Archibus is a comprehensive IWMS (Integrated Workplace Management System) that supports enterprise-level organizations in their efforts to better manage their real estate portfolios, implement strategies to improve their workplaces, and measure the performance of their assets.
Request a demo
Enhance every square foot with Archibus
Strategic space planning
Visual planning tools allow Archibus users to find new ways to optimize space across the entire portfolio.
Building operations
Improvements to building operations result in less time, cost, and labor dedicated to maintenance.
Space reservations and management
Streamline workplace reservations, then track occupancy to measure success.
Condition assessment
Lengthen asset life cycles with real-time assessments of buildings and equipment.
Compliance and risk
Proactive compliance and risk assessments help organizations to mitigate the unexpected.
Capital projects
More visibility for stakeholders leads to more projects delivered on schedule and on budget.
Partner with one of the world's largest Archibus practices
A global team of 250+ Archibus professionals
180+ active Archibus clients
Archibus business partner since 1991
JLLT can help you get more out of Archibus
JLLT has been an Archibus business partner since 1991 and is a certified implementor with a focus on building successful, long-term relationships. We leverage our experience supporting hundreds of satisfied Archibus clients with an exclusive library of Archibus accelerators to help your organization draw out more ROI from your IWMS. These are just a few examples of how we can help:
Admin Tools
BIM Viewer
Key Control Management
DocuSign Functionality
Data Generation
Enhanced User Management
Maintenance Billing
Bulk Document Import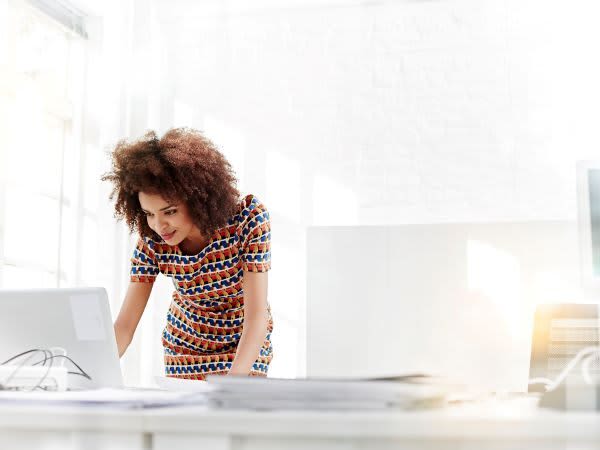 Does IWMS performance need a diagnosis?
Is your goal to improve IWMS performance quickly without getting knee deep in a lengthy overhaul? JLLT's IWMS Health Check and Impact Assessment helps your organization find the quickest path to success by answering questions like these:
Is IWMS helping me to drive operational efficiency?
How does IWMS help my organization to increase engagement?
How can IWMS make my workplace safer and more flexible?
Learn more
Customer story
Transamerica got more ROI from key IWMS modules following a successful Health Check from JLLT
Read the customer story
Intelligent managed technology services
As your needs become more complex, so do the demands on your in-house IWMS knowledge. We offer flexible support models designed to let your teams focus their valuable time elsewhere. Whether you need to fully outsource your IWMS or just need dedicated tech support, we're ready to help.
Managed Services for IWMS
Get more out of your IWMS
Partner with JLL Technologies to optimize Archibus and deliver ongoing operational improvements for your team.