IBM Maximo
Enterprise asset management fully realized
IBM Maximo is a powerful, flexible EAM tool that helps users reduce labor and inventory costs while improving the performance of their most important assets.
Request a demo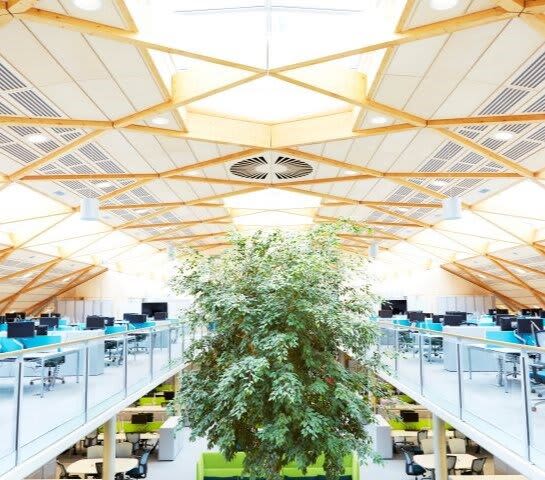 IBM Maximo does asset management smarter and faster
Reduce downtime and costs
Optimize asset management and automate maintenance to improve operational performance.
Leverage embedded industry expertise
Use best-practice data models and workflows to accelerate organizational transformation.
Unify asset management processes
Customize workspaces, work plans and add-ons to guide teams toward critical tasks
Extend asset lifecycles
Enhance your return on assets with financial and performance analytics.
Optimize maintenance work processes
Build approaches to adopt and implement predictive maintenance.
Improve operational flexibility
With the right expertise, this highly customizable solution can be extended and tailored to meet your organization's unique needs.
IBM Maximo is a proven and multifaceted EAM
IBM Maximo is a market-leading EAM due to its extensive list of features, industry-specific capabilities, and ability to help manage expenses.
A single solution that provides visibility over assets, resources, inventories, and expenses
Analytic tools to improve asset availability, extend lifecycles and optimize performance
Specialty modules, designed to integrate with industry essential tools, to reduce risk and costs
Succeed with an assist from experienced Maximo specialists
JLL Technologies helps IBM Maximo users create a high-value, low-risk path forward by supporting implementation, upgrades, and performance optimization.
Deploy or optimize your EAM solution so you can focus resources back on your core business
Optimize management and maintenance using the same technology and services used by JLL
Leverage industry-specific data models and workflows to benchmark and improve performance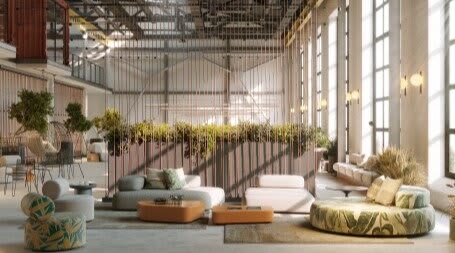 Global expertise in EAM
0

M+

Assets managed by JLL with the strategies we'll use to support your team

0

K+

Experts dedicated to facilities and asset management technology

0

+

Years of development and feedback behind IBM Maximo
Get more out of your EAM
Partner with JLL Technologies to optimize IBM Maximo and deliver ongoing operational improvements for your team.