IBM TRIRIGA
Connect your real estate portfolio with one platform
IBM TRIRIGA is a market-leading IWMS (Integrated Workplace Management System) that helps enterprise-level organizations transform their real estate portfolios, improve critical processes, and manage performance in the workplace.
Request a demo
Streamline every square foot with IBM TRIRIGA
CRE management solutions
Use IBM TRIRIGA to inform real estate transactions, manage lease accounts, and automate payments.
Automation and predictive maintenance
Bring down maintenance costs by improving service provider management and gathering insights needed to extend asset life cycles.
Capital project solutions
Find new funding opportunities within your capital strategy, improve risk and benefit analysis, and automate project management.
Energy and environmental monitoring
Measure energy and environmental performance in IBM TRIRIGA to pinpoint cost and waste reductions.
Space optimization
Leverage dynamic space planning to review, optimize, and update existing floorplans.
Data analysis and reporting
Improve IMWS reporting and data governance processes to develop a clearer vision for CRE.
JLLT can help you get more out of IBM TRIRIGA
JLLT has been an IBM business partner since 2007 and a contributor to official TRIRIGA training and certification. We leverage our experience implementing over 800 TRIRIGA real estate projects and an exclusive library of 50+ TRIRIGA innovations to help your organization develop a more user-friendly, effective IWMS experience. These are just some of the ways we can help:
Implementation
User experience and adoption
Data migration and integration
Business intelligence
Performance assessment
Business case development
Improvement roadmaps
Research
Learn why Verdantix called us a market leader among workplace systems integrators
Review the report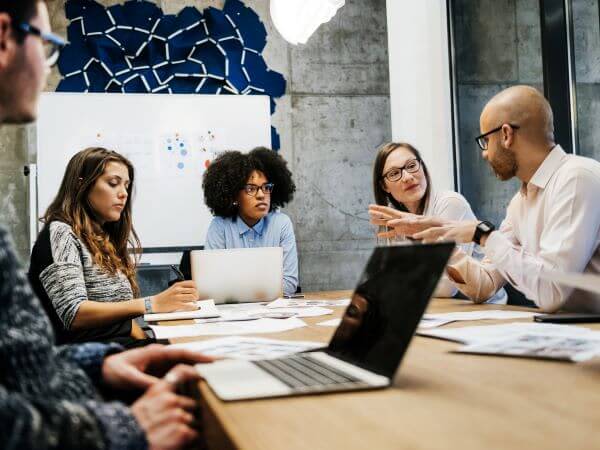 Does IWMS performance need a diagnosis?
Is your goal to improve IWMS performance quickly without getting knee deep in a lengthy overhaul? JLLT's IWMS Health Check and Impact Assessment helps your organization find the quickest path to success by answering questions like these:
Is IWMS helping me to drive operational efficiency?
How does IWMS help my organization to increase engagement?
How can IWMS make my workplace safer and more flexible?
Learn more
Customer story
Transamerica got more ROI from key IWMS modules following a successful Health Check from JLLT
Read the customer story
Intelligent managed technology services
As your needs become more complex, so do the demands on your in-house IWMS knowledge. We offer flexible support models designed to let your teams focus their valuable time elsewhere. Whether you need to fully outsource your IWMS or just need dedicated tech support, we're ready to help.
Managed Services for IWMS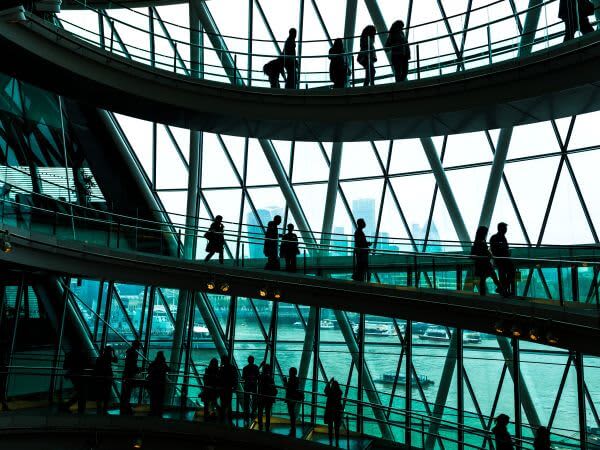 Get more out of your IWMS
Partner with JLL Technologies to optimize IBM TRIRIGA and deliver ongoing operational improvements for your team.