Technology and software skills drive facilities management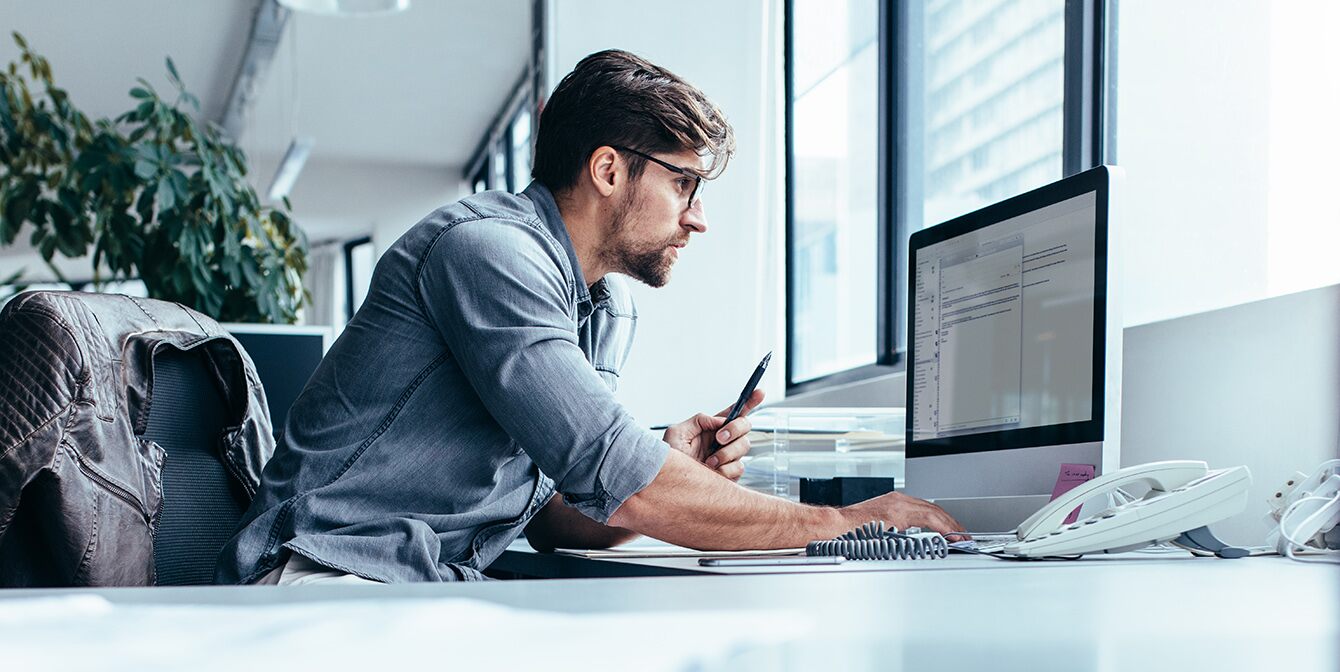 Technology and software have evolved faster than facilities managers (FMs) have adopted them.
Despite the low adoption rate, technology and software are still the prime solutions for FM teams to maintain productivity as workloads return to pre-pandemic levels and as a generational shift unfolds in the FM workforce. Fifty percent of existing FMs are expected to retire before 2026, precipitating years of industry labor shortages.
The FM role is known for its broad and varied skill requirements. Just maintaining equipment and machinery is a full-time job, but when other requirements, like procurement, building security, budgeting, reporting, and emergency management, are added to the mix, FM roles become even more challenging.
If the industry has been slow to adopt technology, a lack of available time surely played a part.
How can FM teams catch up?
Software competence—especially for FM software solutions, like a computerized maintenance management system (CMMS) or enterprise management system (EAM)—is becoming a required FM job skill. Corporate leadership expects FMs to justify the cost of their software by capturing time- and cost-savings and achieving gains in productivity.
Per the 2022 "FM Training Outlook Survey" by ProFMI, an industry certification sponsor, more than 86% of respondents report a gap between their own FM skills and the ones needed to excel in their jobs. Per the survey:
65% of FM employers have difficulty finding individuals with the required technical skills
85% of FM staff say they could use more FM knowledge, skills, or training for their current jobs and future advancement
74% of FM managers say training and credentials result in better job performance and serve as differentiators when evaluating FM job candidates
And where can FMs find training?
Facing a shrinking candidate pool and an increasingly competitive hiring landscape, FMs will be challenged in the coming years to find enough talent to manage their facilities and meet corporate strategic goals.
Technology training, particularly for software, will be key to closing the knowledge gaps and positioning FM professionals for long-term career success.
Training could take the form of employer-paid tuition through universities or community colleges. Certification programs, often sponsored by professional associations, are an excellent training option requiring less time and money than formal academic coursework. Certification training is often led by experienced industry peers and focused on specific job roles, skill sets, and career development.
Conferences and trade shows offer presentations, roundtables, and learning tracks on topical themes determined by industry practitioners and thought leaders. Lastly, there is nothing like the education and training in one-on-one exchanges like apprenticeships and mentorships.
The good news is that software training with no prerequisites is often available from the owner of a CMMS or EAM. For example, customers of Corrigo, JLLT's CMMS, enjoy 24/7 access to JLLT University, a portal with on-demand videos, demos, webinars, articles, and PowerPoint decks—all organized by audience, job roles, and tasks.
Watch our on-demand webinar for today's in-demand FM skills
JLLT and Trade Press Media Group, a publisher of multiple FM journals in print and digital formats, hosted a recent webinar entitled, "Essential Software Skills for Modern Facilities Managers."
FM experts shared insights about in-demand software and technology skills needed for FM careers and offered strategies for quickly closing knowledge and technology gaps.
Watch the webinar replay now to get recommendations from FM insiders for improving your on-the-job performance and advancing your career.