Reduce annual operating costs and boost NOI
Prism by Building Engines helps maximize the value of your properties and your teams!
Easily track billable services and automatically invoice tenants for work orders, resources and amenities
Extend the usable life of key equipment – keeping repair and replacement costs low
Standardize your buildings' performance data to surface compelling metrics on service efficiency, tenant satisfaction and more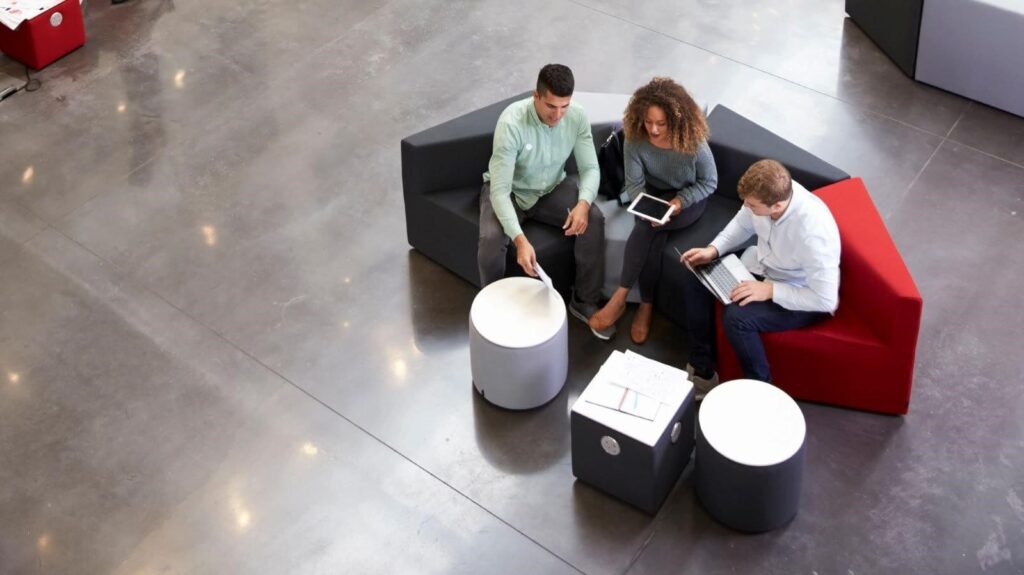 Keep tenants happy and occupancy high
With Building Engines, JLL Technologies gives you the tools to deliver world-class tenant experiences and ensure retention.
Elevate tenant satisfaction and comfort! Intuitive mobile apps put service requests and communications at your tenants' fingertips
Boost operational efficiencies across your entire CRE portfolio, empowering your property management teams to provide better services, faster
Integrate with HqO to supercharge your tenant experience via the industry's leading workplace offerings
Boost tenant satisfaction. Increase NOI.
See why Prism by Building Engines is transforming building operations for the most successful CRE properties.