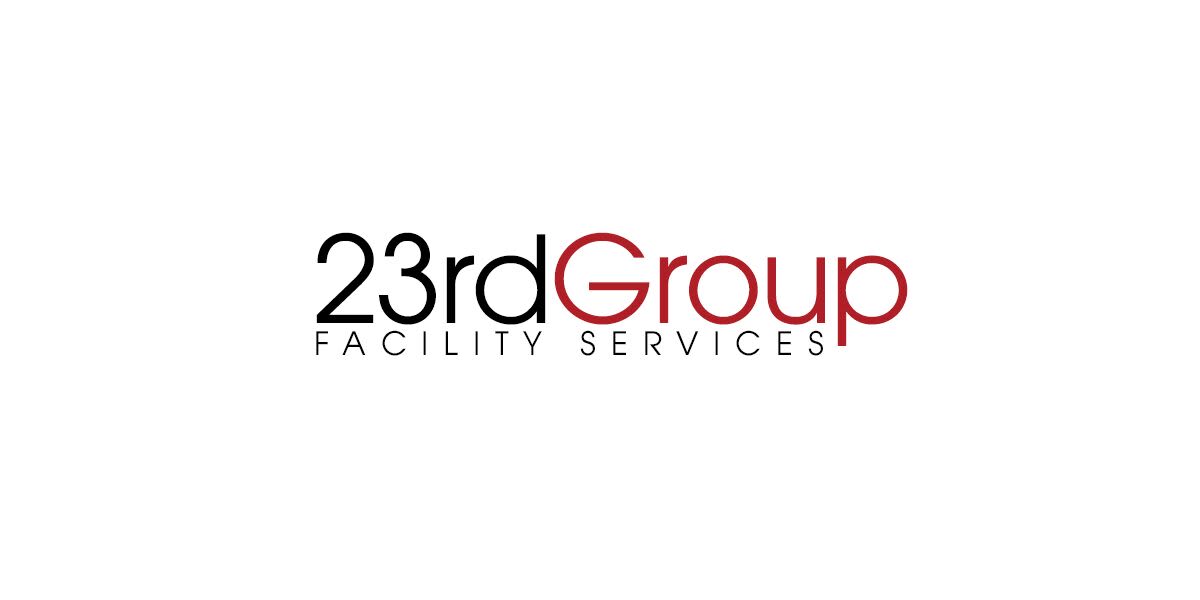 Corrigo ensures communication between 23rd Group and its clients
Steven Brink is the Business Development Manager for 23rd Group, which performs facilities management services for restaurant, retail, and banking clients with multi-site footprints.
Corrigo enables 23rd Group to make good on its tagline, "Communication is our service." Corrigo provides a direct, real-time communication stream for facilities managers, location managers, and service providers.
Discover how to boost the performance of your facilities management team. Contact a Corrigo expert today.
When people ask for a recommendation for work order management software, Corrigo is always at the top of my list.
Steven Brink
Business Development Manager, 23rd Group