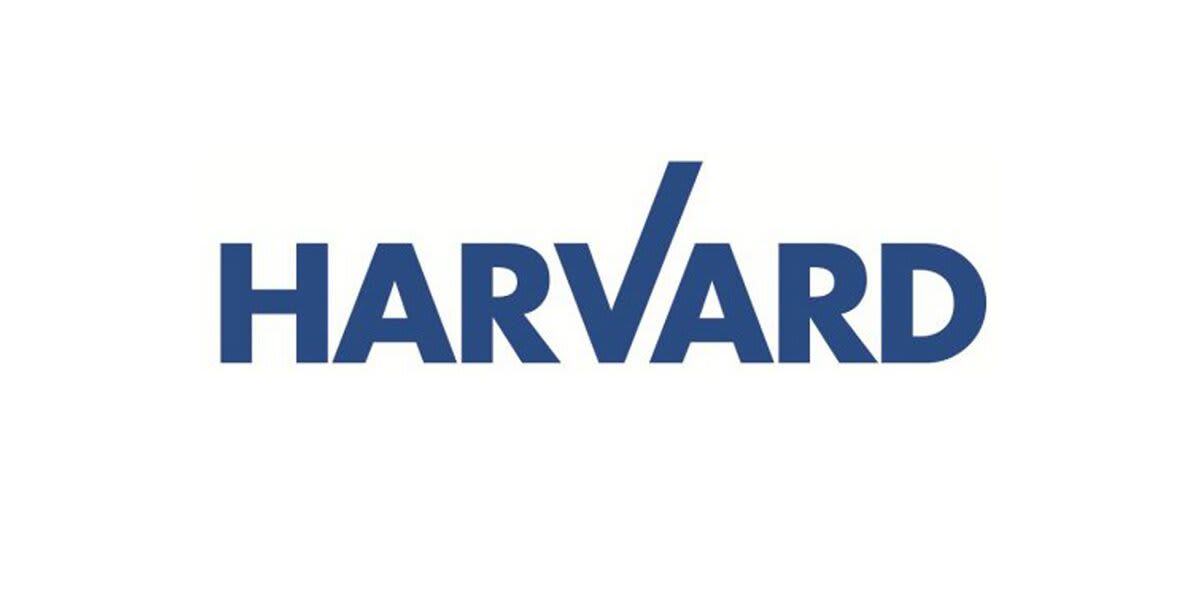 Corrigo improves the bottom line of Harvard Maintenance
Bianca Espinosa, is senior director of financial operations at Harvard Maintenance, the largest, privately owned janitorial-services company in the United States.
Corrigo streamlines the communication between customers generating work orders and service providers responding to them. Corrigo efficiencies, especially for work order management, have been key to the success of Harvard Maintenance.
Discover how to boost the performance of your facilities management team. Contact a Corrigo expert today.
Using Corrigo helps our bottom line through controlling costs and better managing our operations.
Bianca Espinosa
Senior Director of Financial Operations, Harvard Maintenance