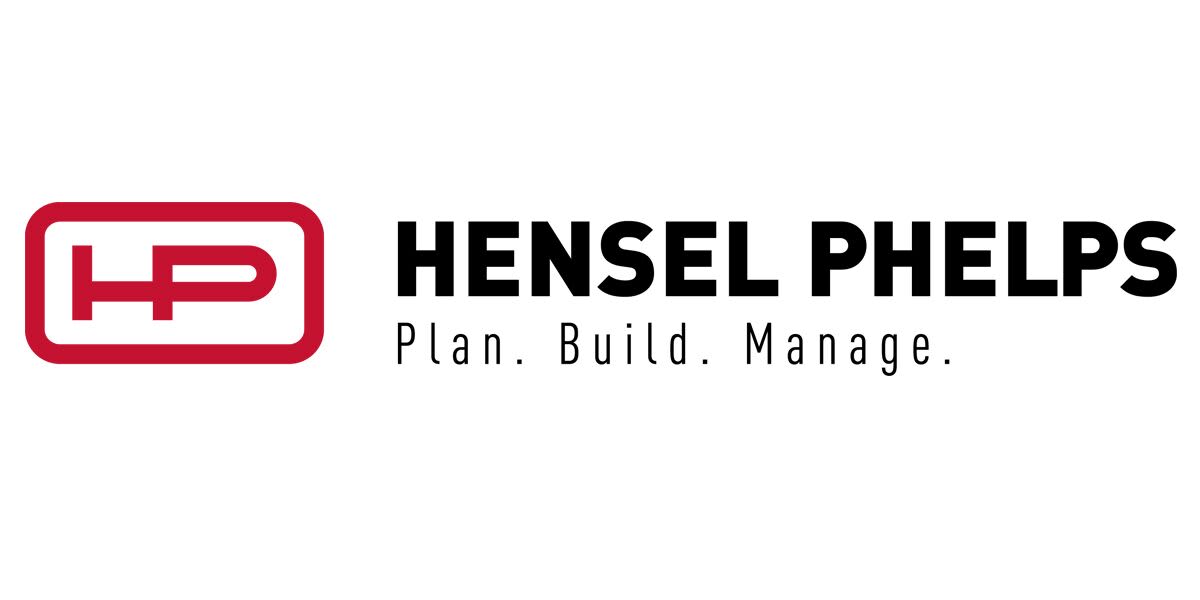 How Hensel Phelps maximizes team productivity with Corrigo
Jesse Dzierzanowski is the Program Manager, Warranty Department Manager, and CMMS Platform Manager for Hensel Phelps Construction and Hensel Phelps Services.
Jesse relies on Corrigo to create efficient workflows that minimize paperwork, so field crews can focus on building, installing, and maintaining. Corrigo boosts team productivity and increases speed to market via faster project timelines.
Discover how to boost the performance of your field service management team. Contact a Corrigo expert today.
First and foremost, I love the Corrigo platform for maximizing efficiencies so my team in the field can do what they do best, which is build, install, and maintain.
Jesse Dzierzanowski
CMMS Platform Manager, Hensel Phelps Services