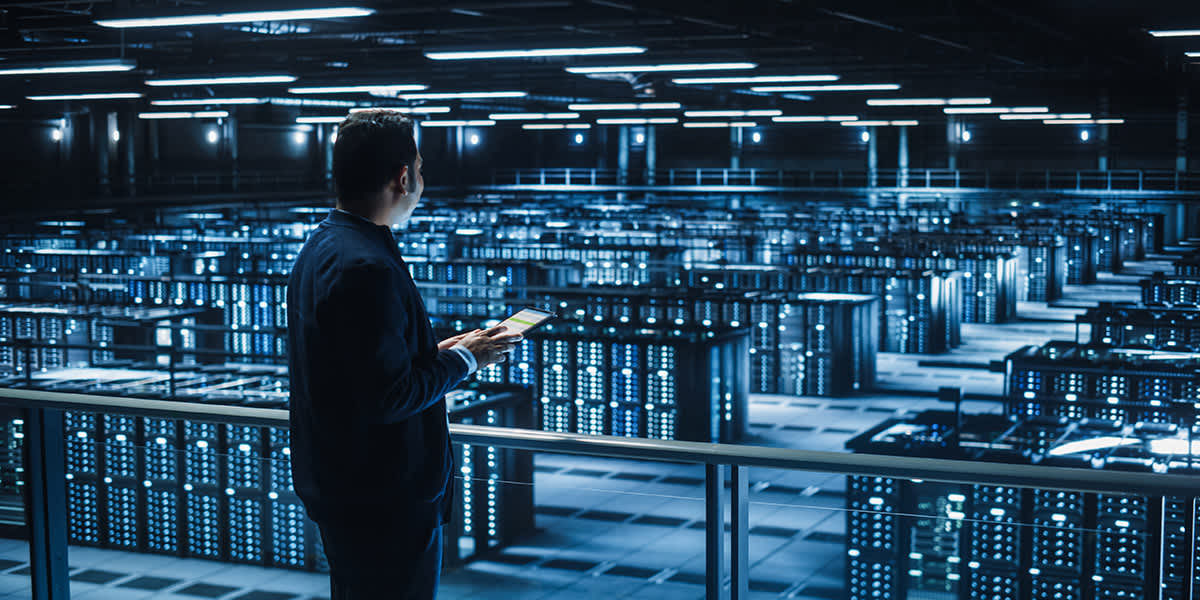 Software drives financial services facilities management
The software buyer's guide for financial services facilities management
Facilities management (FM) software, like a CMMS, excels at managing work orders, assets, and service providers at scale.
It becomes even more powerful when it integrates with other software solutions, including a broader proptech platform, like an IWMS, or with innovative technologies, like asset tagging, IoT sensors, and energy management systems.
Our new guide makes you a smarter software buyer, empowering you to:
Identify the software features you need for boosting facilities management performance while saving time and money
Deliver on essential facilities management mandates for financial services, like maximum uptime, secure data and facilities, energy savings, and budget compliance
Take advantage of business intelligence with data-driven insights for strategic asset replacement
Track access, procedures, rounds, inspections, and incident reports in critical environments, like data centers for banks and financial services
Get the facilities management software buyer's guide for financial services!