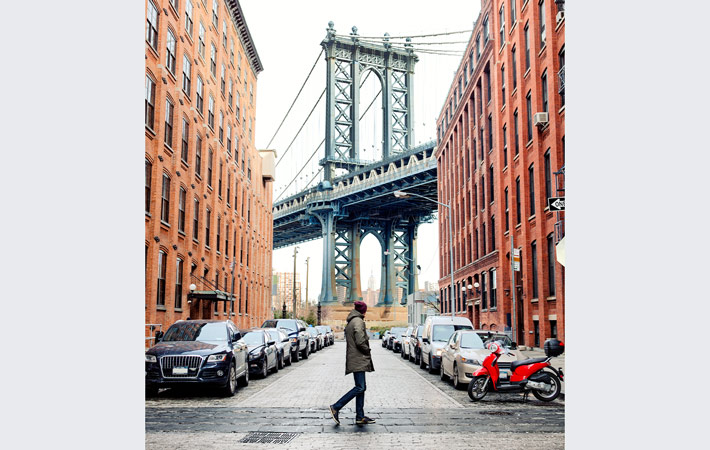 Benefits for New York City agencies
City agencies will benefit from private-sector innovation, better performance of city-owned real estate assets and infrastructure, and a public sector workforce better prepared for the future of real estate.
The Proptech Piloting Program will create a flexible platform that helps New York City agencies improve city-owned real estate assets across:
Safety
Health
Sustainability
Performance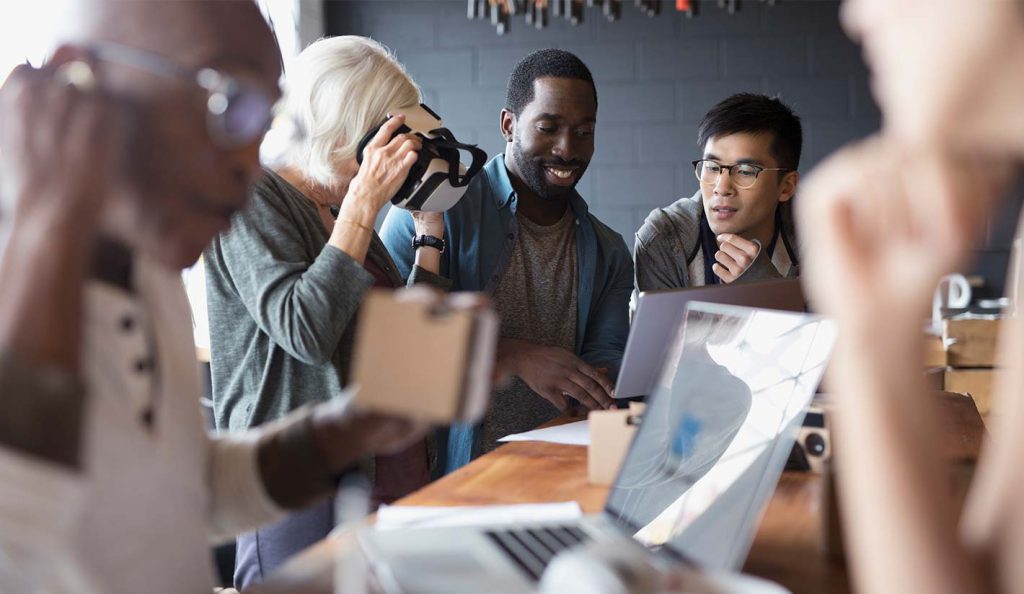 Benefits for proptech startups
Startups selected to participate in the pilot program have the potential to benefit from:
The opportunity to scale their technologies in a dynamic environment
Working closely with JLLT and the City of New York to identify pilot sites to deploy their technologies
Showcasing their potential to investors, customers, and end users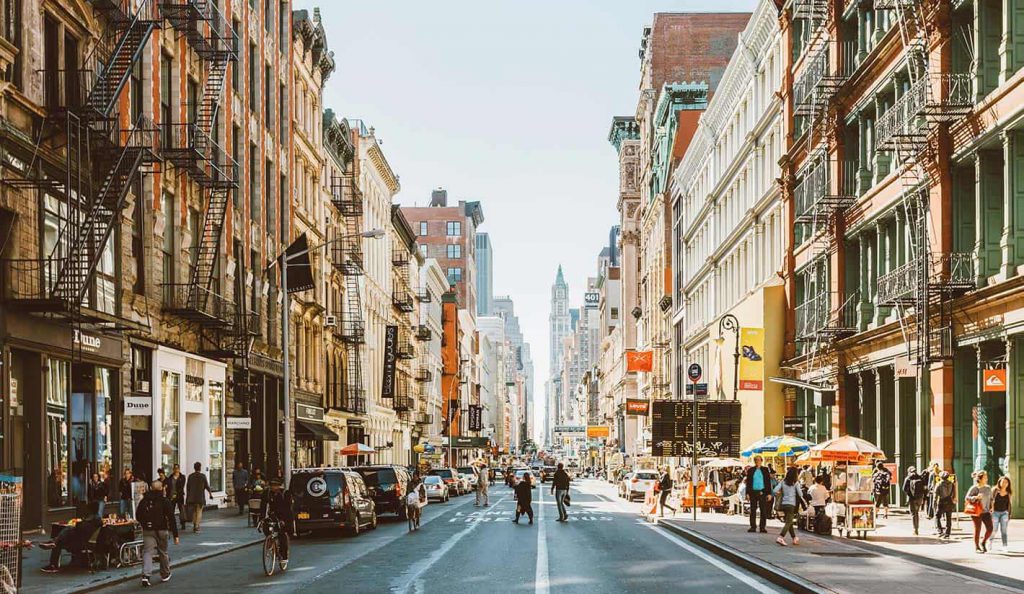 Benefits for residents and communities
Residents and communities will see their buildings become safer, healthier, more sustainable, and better performing.
Proptech solutions will be deployed through the pilot program to identify and solve issues ranging from identifying impending boiler outages to conserving elevator energy usage.
How can we help?
Connect with us to learn how your organization can benefit from JLLT's services, methodology, industry best practices, and proven expertise.