Tabula
Industry-built software for CRE asset managers
Tabula provides a holistic asset management solution by streamlining data from the asset level into a centralized hub to simplify decision-making and maximize performance.
Request a demo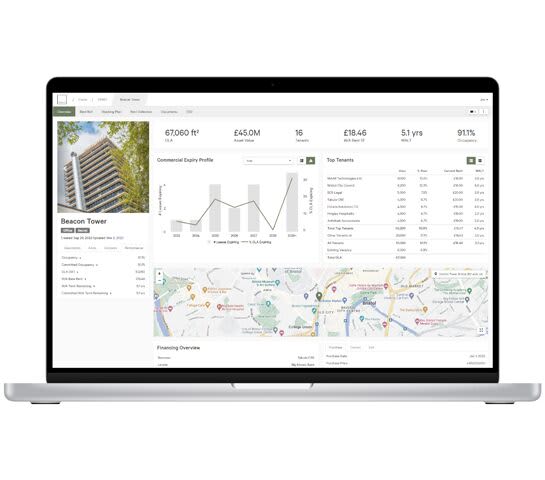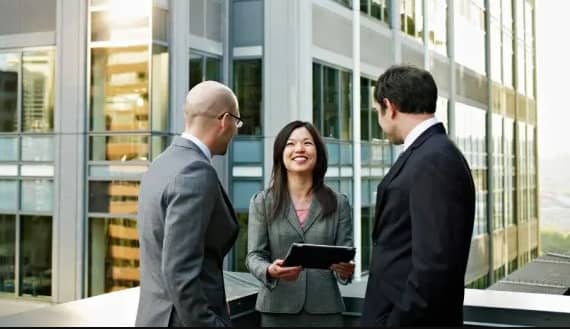 Are you using technology as a value driver?
New research reveals what successful organizations do to get ROI from their CRE tech.
Learn more
Tabula increases efficiency and improves data integrity at all stages of the asset management life cycle.
Fundamental asset management approach
Built upward from the lease level to provide customizable views and granular insights on your tenants, buildings, portfolios and funds
Data connectivity and integrity
Connect and consolidate asset level financial and operating data across different sources and reconcile any differences
Performance Management
Track key metrics and monitor trends and benchmarks across your assets and portfolios with customizable reports

Actionable Insights
Proactively leverage your data within the platform to make better decisions faster and maximize value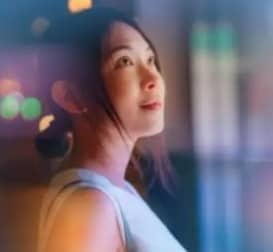 Generative AI in CRE
Our panel of experts shares insights on what the AI-enabled future of real estate will look like—with live demos.
Watch now
Benefits
Own Your Data
Consolidate and reconcile your data and across different sources to get a complete picture of your assets from the lease up
Take Action
Become a proactive decision maker by utilizing reliable, accessible and up-to-date data
Enhance Productivity
Save time by aggregating and validating your data into a centralized hub with customizable reports that generate actionable insights
Increase Transparency
Collaborate with internal and external stakeholders with ease by providing access with fully customizable permission profiles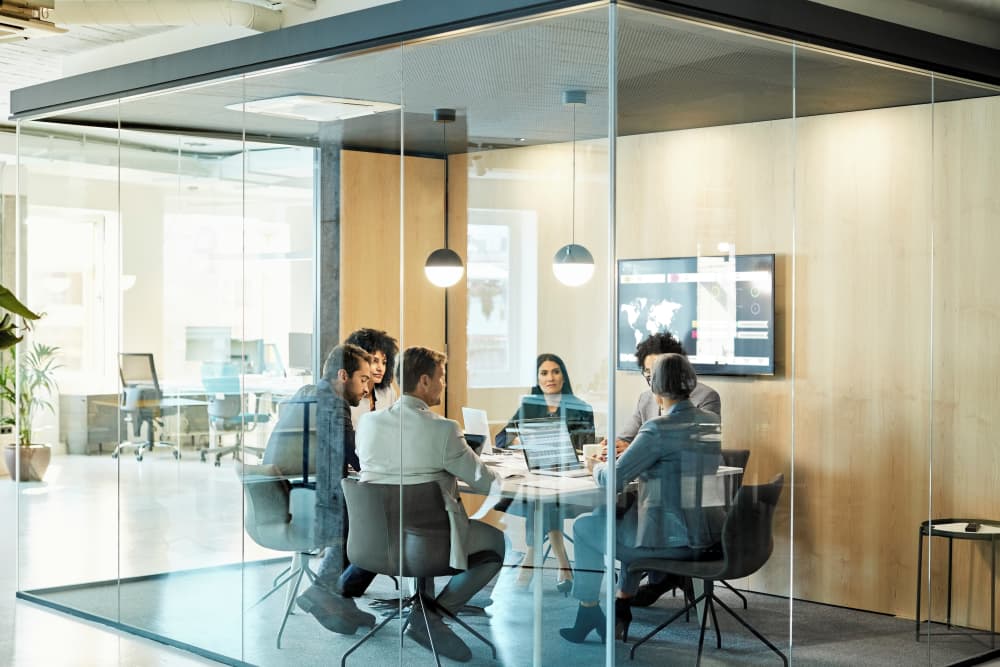 Asset classes
Office
Shopping center
Retail
Industrial
Multi-family (Coming soon)
Student-housing (Coming soon)
Request a demo
Connect with a JLLT expert to learn more about how Tabula can provide actionable insights to help you maximize the value of your assets.