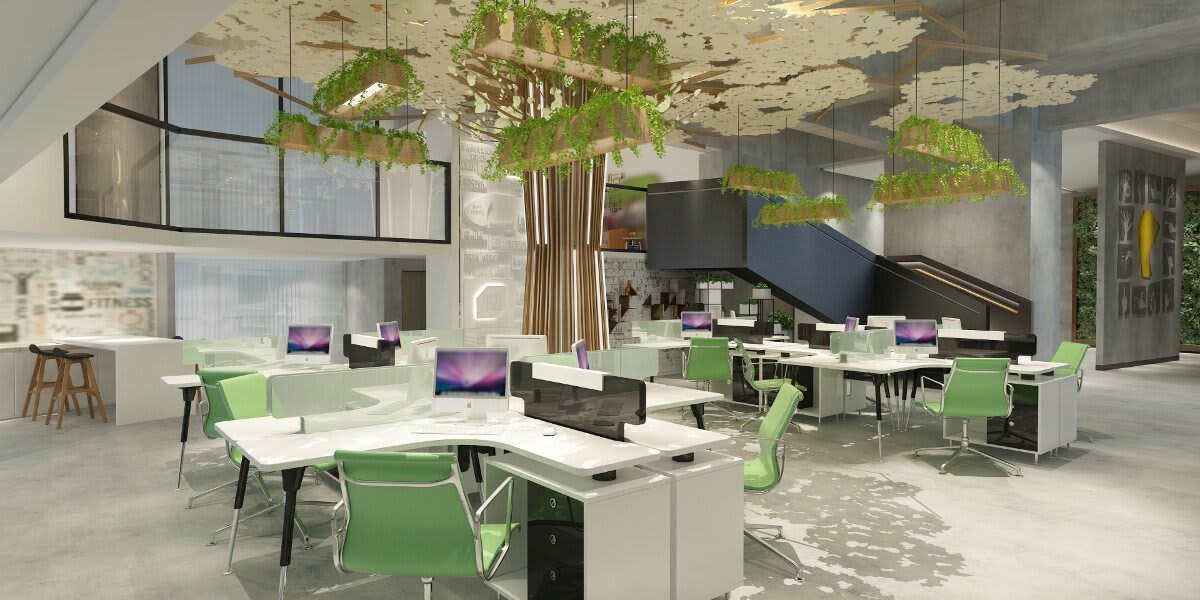 CRE sustainability trends and the power of data
Energy efficiency is the fastest way to achieve many of your sustainability goals. To make your commercial buildings more energy efficient, you need the right combination of data and technology. But which data? What do you measure?
Your buildings are full of technologies that collect information: internet of things devices that monitor assets, air and water quality, occupancy, and space utilisation, for example.
What do you do with all that data, and how can you best harness this information and turn it into insights to effect real change in your building or commercial real estate portfolio?
Watch this on-demand webinar to hear from industry experts to learn:
How to leverage data to enable better decision-making
Which insights have a direct impact on ROI
How to proactively manage energy consumption to combat rising costs and emissions
The ways data can illustrate how healthy your building is for its occupants