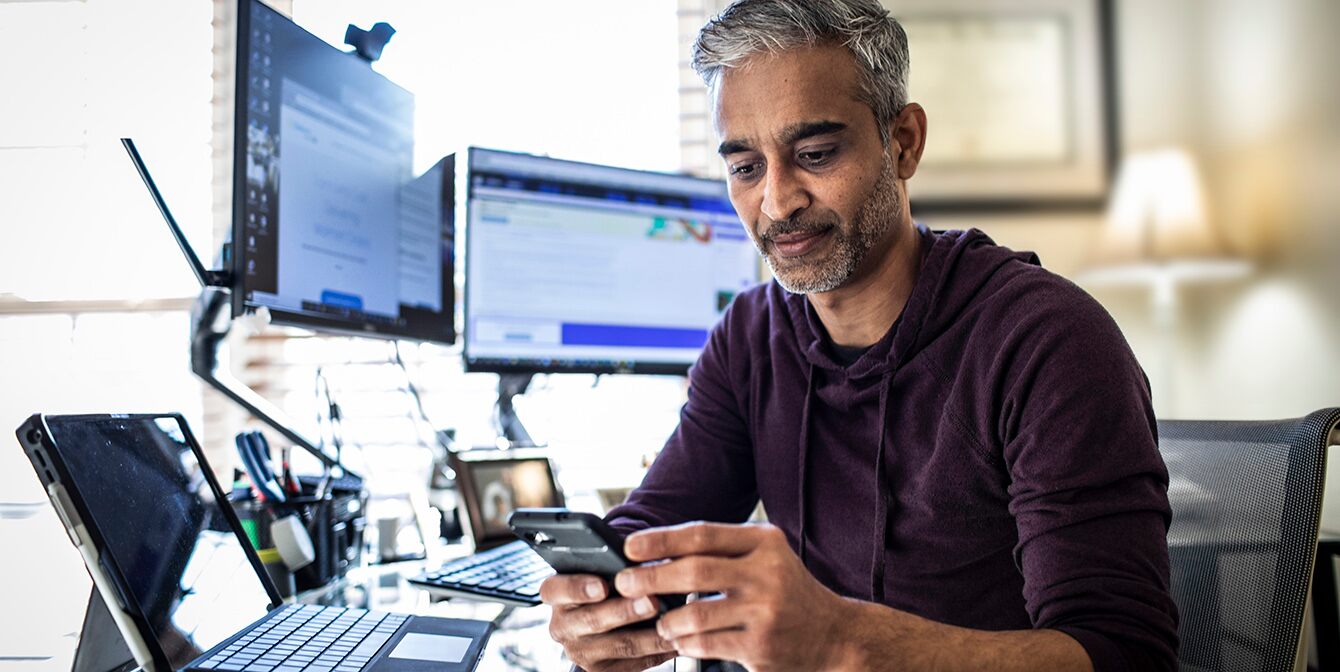 The evolving skill set of APAC facilities managers
The facilities management (FM) skill set is evolving and responding to technology innovation, environmental mandates, sustainability, and hybrid work schedules.
This on-demand webinar reveals key themes for FM roles in Asia Pacific including:
The unique challenges facing hiring managers and recruiting professionals searching for FM talent in a competitive job market
How the pandemic placed new demands and expectations on FMs as custodians of customer experience 
The growing role of data and analytics to help understaffed FM teams become more productive while adding new responsibilities to their ever-expanding skill set
Let the collective insights of two longtime FM practitioners and a veteran FM recruiter inform your own professional development and skill acquisition. Watch the video now!