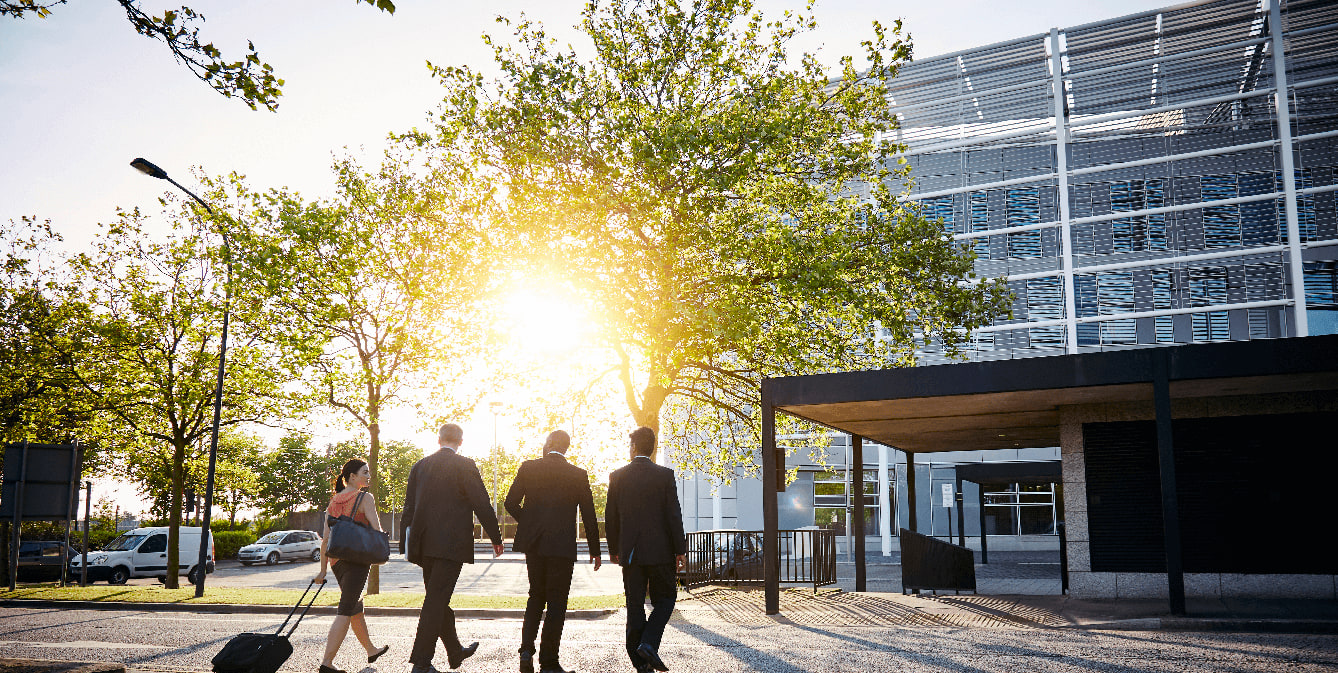 How Technology Improves Results for Grocery Facilities
On-Demand Webinar Recording: How Technology Improves Results for Grocery Facilities
Grocery facility managers face complex maintenance challenges every day while coping with macro trends, like inflation, shortages, and supply chain disruptions.
Is your FM software meeting today's unique facilities management (FM) challenges?  
Join us as JLLT experts show how FM software can improve maintenance operations, reduce downtime, and minimize the disruptions that impact grocery store performance and customer experience.
Experts cover:
Work Orders 101: Easily create, automate, and dispatch work orders using Corrigo FM software 
Refrigerant and Refrigeration: Ensure regulatory compliance while leveraging IoT for max store uptime and revenue 
Critical Asset management: Start with PM schedules and then identify Rockstar providers at the ready when disaster strikes 
Mobility: Leverage mobile technology to initiate or respond to service requests and capture essential time-savings while on the go
Use Cases: See how Safeway gets better-maintained floors, cost savings, and less paperwork 
Watch the on-demand webinar now!