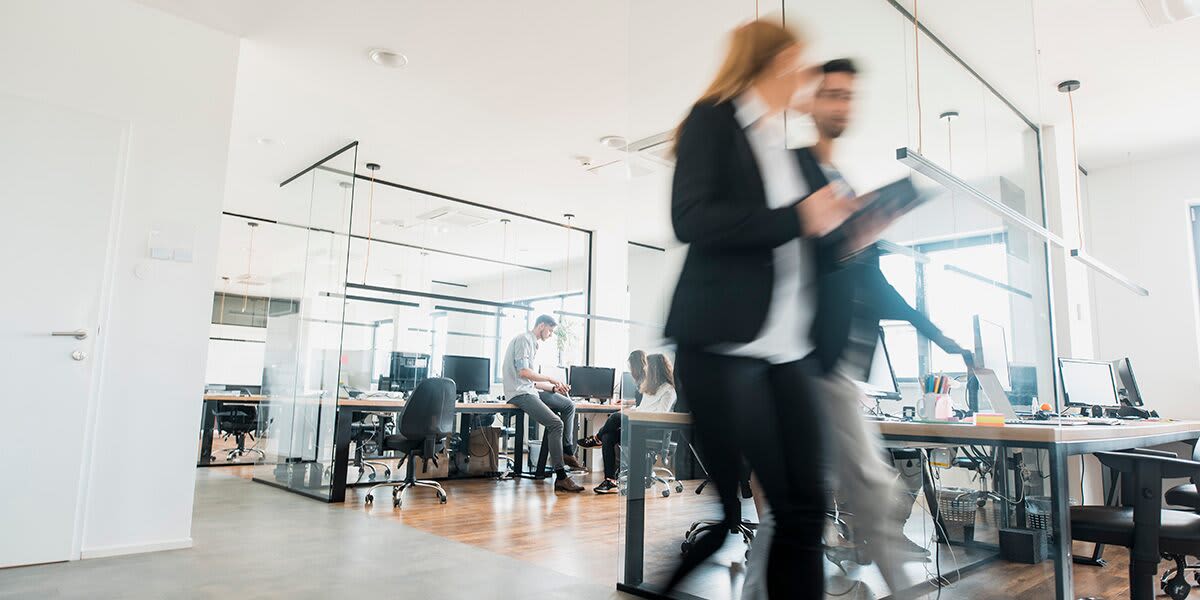 APAC Webinar: People + Technologies in Facilities Management
On-Demand Webinar Recording
The Ever-evolving Equation: People + Technology in Facilities Management
FM teams need better ways to develop their skill sets as technologies continue to innovate and disrupt facilities management.
In this webinar, JLL Technologies experts reveal how technology innovations are changing the role of facilities management and share best practices for getting the most from both technology and people.
Watch this on-demand webinar recording to discover:
How technologies are assisting FMs to meet the requirements and expectations of their expanding job roles
Why data, analytics, and insights are helping FM teams become more productive
Success strategies for selecting the right FM technologies for your organization
Watch the on-demand webinar now!