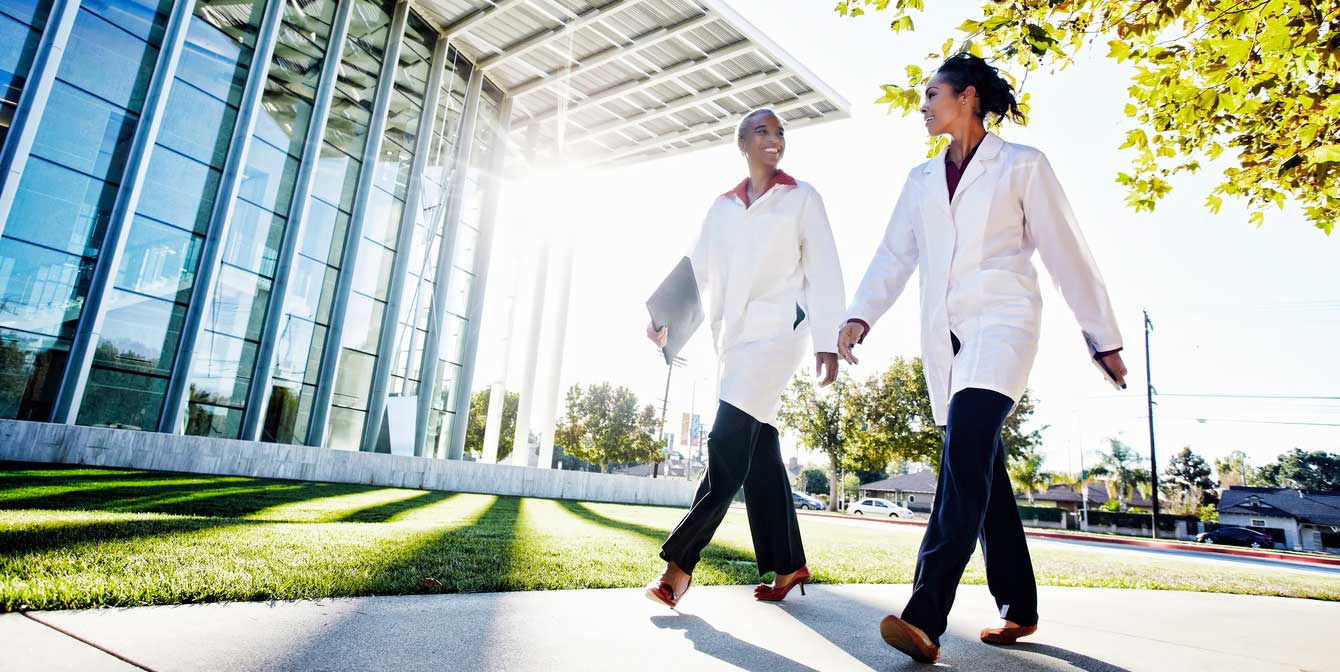 How a Healthcare Provider and University Modernized Technology to Improve Real Estate Costs and Efficiency
When the University of Nebraska and Nebraska Medicine decided to consolidate their real estate technology environments, it fueled an opportunity for the two organizations to combine their staff and technology resources, save money, and simplify their operations.
With a combined portfolio approaching 32 million square feet, getting there required careful planning.
To accomplish their goals, the two organizations partnered with JLL Technologies (JLLT) to create a more modern and reliable shared platform that positioned them for the future.
View this on-demand webinar to hear leaders from the University of Nebraska and JLLT discuss:
How a unified, data-driven approach brought cohesion to multiple campuses and medical facilities, reduced costs, and modernized operations
How government agencies and educational institutions are embracing dynamic workplace models
Why it is essential to optimize space and real estate portfolios with agile precision
This webinar was originally hosted by eRepublic.