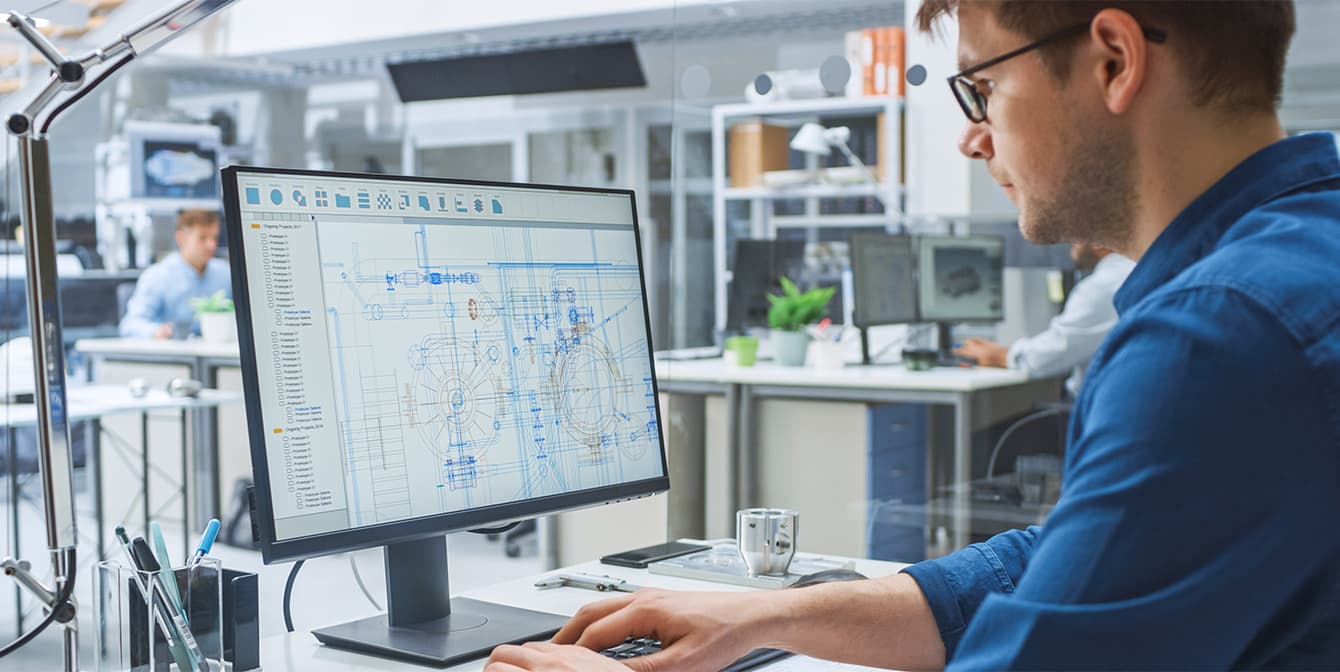 3 proven cost-saving benefits of facilities management CMMS software
Is your facilities management software, like a computerized maintenance management system (CMMS), fulfilling its promise of saving time and money?
After all, CMMS automation, streamlined workflows, data, and insights are supposed to accelerate time-consuming, manual processes and drive higher financial performance.
If you're a facilities manager who recommended the purchase of your company's facilities management (FM) software, you're on the hook for creating a positive ROI and capturing a host of benefits from faster work-order management to greater productivity for your FM team.
Whichever FM software platform you're using, three operational changes commonly yield the time- and cost-savings you're expected to produce.
1. Stop paying for work that's under warranty
Imagine a stubborn dribble of water that turns into a pool on a bathroom floor, creating a hazard for employees and customers. A plumber comes out, stops the leak, and gets paid $800 for the service call. The following week, that pesky leak is back. You could get hit with "go-back charges," essentially double-paying for the same work.
Many FMs fall victim to go-back work because they don't know what's covered by warranty, for how long, and by which vendor. A CMMS tracks all warranties, saving FM teams hours of detective work. It automatically assigns go-back work to the appropriate vendor, preventing double payment and saving your FM budget.
A Forrester Research study commissioned by JLL Technologies reported potential savings of $1.3 million just from enforcing warranties during a modeled three-year period using the Corrigo CMMS.
2. Replace reactive maintenance with preventive maintenance
The best time to fix something is before it breaks. According to the Society of Maintenance and Reliability Professionals, the fix, also known as a reactive repair, takes longer and costs more than preventive maintenance.
Asset management, a core responsibility of facilities management teams and often the largest component of their budgets, is forward-looking. It uses preventive maintenance, sometimes called scheduled or proactive maintenance, to anticipate and mitigate equipment and system failures.
A regularly maintained asset, which could include HVAC units, office lighting, roofs, plumbing, elevators, or machinery, will cost less to operate, last longer, have more uptime, and produce a higher ROI than assets without preventive maintenance.
Per the above Forrester study, the savings from preventive maintenance for the modeled three-year period was $1.6 million.
3. Streamline routine facilities management workflows with your CMMS
A modern CMMS integrates with established enterprise-software solutions. The Forrester Consulting study reported that an integration with a common invoicing solution eliminated the inefficiencies of legacy invoice workflows and produced savings of $1.2 million over a period of three years along with a 75% increase in the speed of invoice processing.
Similarly, a Corrigo customer in the quick-service-restaurant industry confirmed that 90% of its 25,000 annual work orders never touch a human hand because the submission, approvals, and payment of invoices are combined into one automated workflow.
Download the infographic of the Forrester study
Corrigo delivers impressive time- and cost-savings along with a 238% ROI and a payback period of less than six months. Download our infographic, The ROI of Corrigo, to see the results of the study.