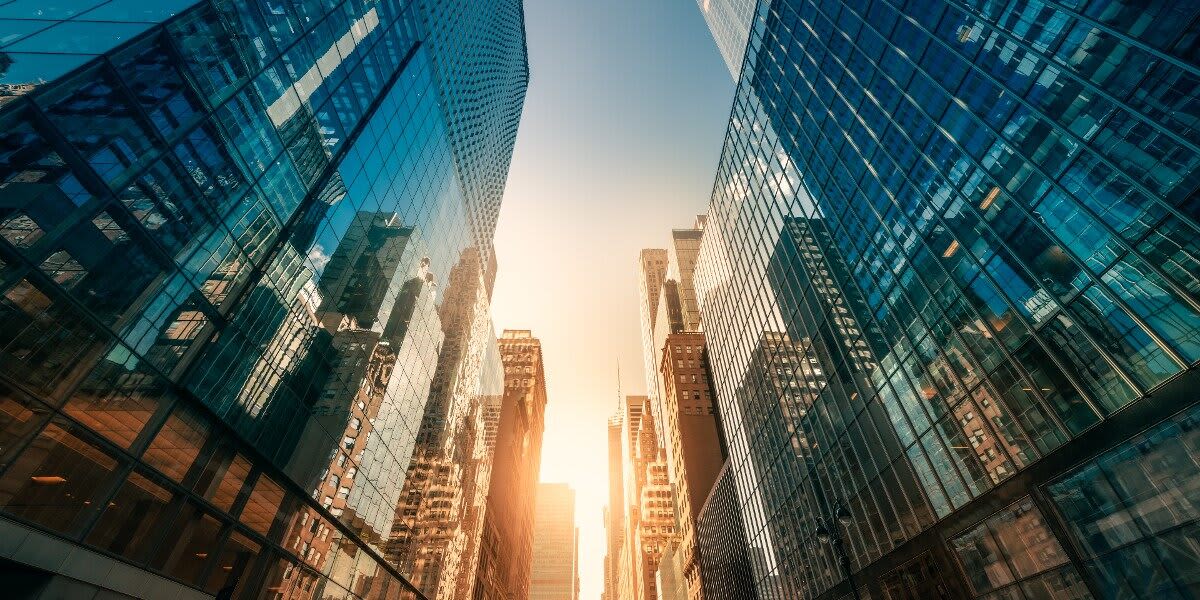 How Smart Buildings Have Grown Up
For decades, popular media has skewed our perception of smart buildings. The heuristically programmed algorithmic computer HAL 9000, featured in Stanley Kubrick's film "2001: A Space Odyssey" (1968), depicts a malevolent and preservationist system that jeopardized the lives of its crew. By 2001, the Ultrahouse 3000 in "The Simpsons" kept the misconceptions alive by depicting a smart home that tries to kill Homer Simpson. Most recently, Dwayne Johnson's blockbuster "Skyscraper" highlighted the safety and security perils of installing smart building technologies. Despite the fantasy architype of a smart building, owner and occupier demand is accelerating our transition from traditional to smart buildings.
For me, a lot of how we think about smart buildings has changed. Although the industry is still obsessed with finding the right definition, the way we deliver it is much more professional. The reason that the definition has been so elusive is that it's a moving target, changing as businesses' focuses respond to market pressures.
Perception of the value of smart buildings has shifted over the past decade. In the early 2010s, smart buildings were centered on energy savings and cost efficiencies, using real-time data to make informed decisions around energy reduction measures. By the middle of the 2010s, businesses were looking to mitigate increasing rents across their real estate portfolios and saw smart buildings as the method to gain greater insights into how space was being used. Then themes like poor work-life balance and the war for talent shifted the focus of smart buildings to productivity and connectivity, with organizations paying greater attention to the environmental quality of the spaces they were providing and managing. As soon as the pandemic hit, smart buildings became a powerful tool for proving compliance, tracking who went where, cleaning schedules, and even ensuring shutdown security.
The pandemic helped catapult smart buildings from the innovation function to the mainstream. They were depended on to keep people healthy and operate places safely, securely, and sustainably.
With the pandemic behind us, business priorities are diverging against a backdrop of uncertainty. As companies pledged their net-zero carbon targets (with some goals as soon as 2030), many have started to investigate how IoT and machine learning across building management system data can make a tangible difference to their ESG performance. Others, with their eye on economic recovery, are using space management applications, mobile apps, and matching sensor systems to determine what volume of space they likely need in a hybrid world. For some, re-engaging and connecting with each other was paramount and more workplace experience mobile and desktop apps have been deployed alongside immersive video conferencing to improve team performance.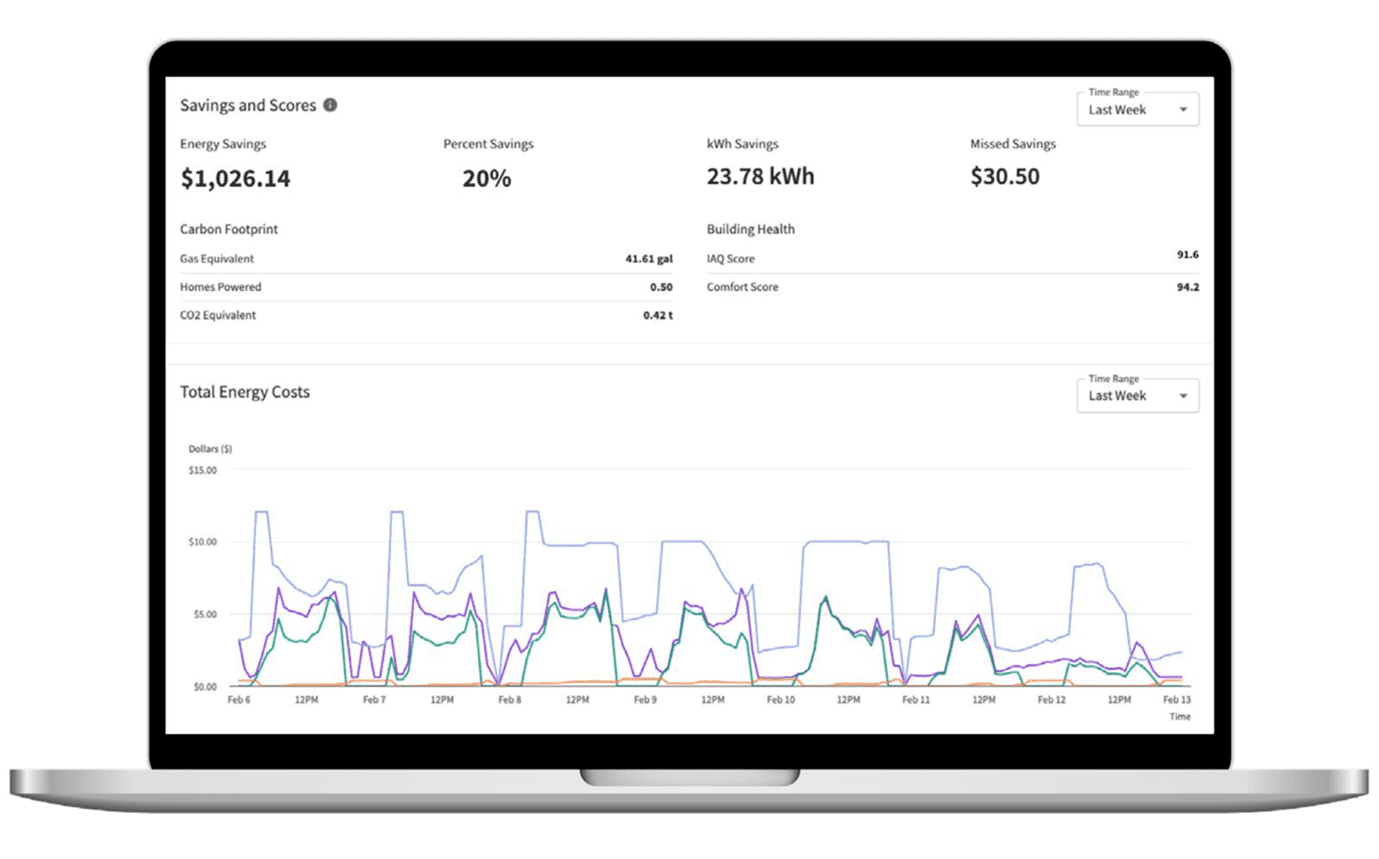 Hank is an HVAC analytics package that allows organizations to find substantial energy and carbon savings toward their net-zero targets.
Despite these often-conflicting priorities, the way we deliver has become much more stable. There is now a common understanding of the improvement demands on building operations technology and an appreciation of specialist integration skills, such as master systems integrators (MSI). The value of these technologies is also becoming clearer in business cases for both landlords and occupiers.
However, we're still struggling to properly articulate what we need to do and when we need to do it to create a smart building. Most companies leave it as an after-thought and end up adding it as an emergency addition once they're in the detailed design phase of a building project. Others trust the vested interests of a favorite vendor to call the shots on what needs to be done and when. In the coming years, we will start to see industry standards take shape and formalized expected outputs, requirements, and design specifications alongside the national construction frameworks. Knowing what to expect and what level of detail from a smart specification document (as an example) will drive quality and remove risk across the entire industry.
We still have a long way to go before we reach fully mainstream smart buildings, but I'm hopeful that we're getting closer each year. Increased competition between employers and asset owners will help drive the sector as building capabilities and workplace experience become differentiators and, ultimately, the core value of a built asset.
What to do next
1. Maintain a use-case playbook
Know what you want to achieve, the systems it will take, the value it will give you, and how far along you are in the playbook.
2. Financially model the business case
For each use case/system, you should model the CapEx and OpEx costs and plot them against the benefit you expect to see. Adding it all together and accounting for any double counting across systems, you'll see why smart buildings are important to your business.
3. Benchmark your building's current capabilities
See how your spaces compare to other employers, developers, and operators. Understanding the extent of what others are doing can help you build on the successes in the market.