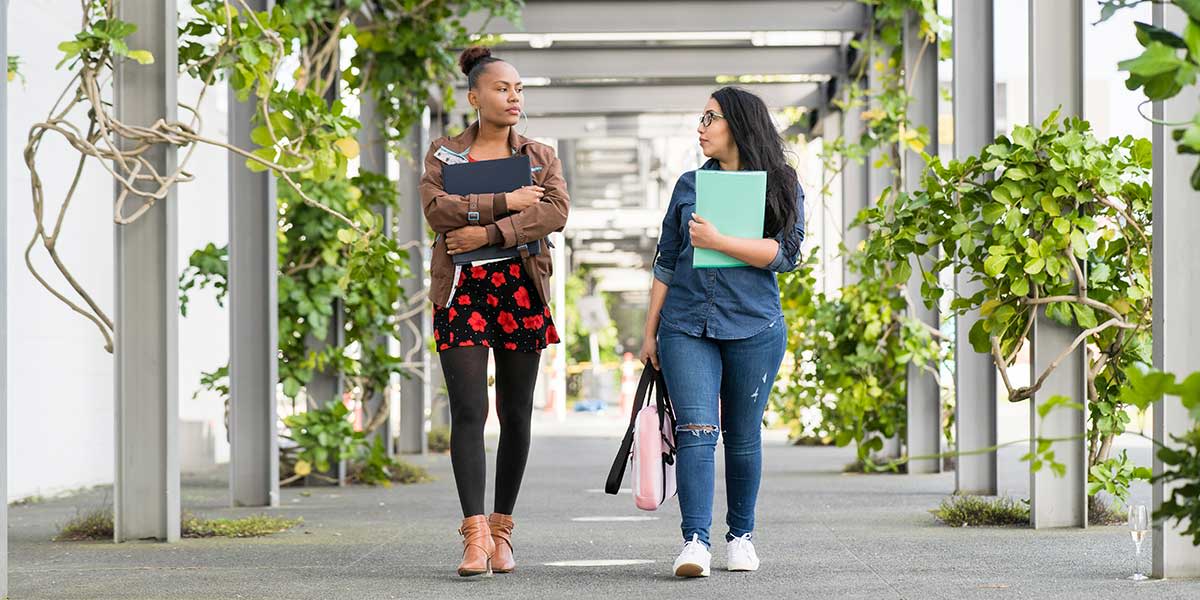 Tech illuminates the path to decarbonization
Driving actionable progress towards sustainability and net-zero commitments for businesses has now become as critical as maintaining a balance sheet. As public, ethical and regulatory demands are increasingly fueling the transition to net-zero resources, the commercial real estate sector has a crucial role to play in realizing a sustainable future. Achieving net zero carbon emissions in commercial real estate is a complex task that requires a strategic, integrated approach aided by the latest advanced technologies.
To effectively address net-zero carbon emissions, businesses must rethink ways to incorporate carbon pathways into their decarbonization cycle. Carbon pathways are the organic paths through which carbon travels from the atmosphere to organisms and mantle and finally back to the atmosphere. The key to being a net-zero business involves ensuring the same amount of carbon that's coming from the atmosphere is returning to the atmosphere. Businesses must rethink how their business fits into the carbon cycle and JLL research shows they're increasingly turning to technology to do just that.
Sustainability tech is becoming a top consideration for occupiers and investors, so much so that it represents the number one increase in technology budgets, according to our latest technology survey. Clean energy solutions are the technology that respondents expect to have the greatest impact on real estate over the next three years. Specifically, 45 percent of occupiers plan to adopt energy/emissions management tech in the coming year. Sixty-two percent plan to adopt sustainability monitoring and reporting technology, as well as automated energy management tech.
But tech priorities now extend beyond automation and reporting and include tools to estimate climate risk in portfolio strategy and valuation, like Carbon Pathfinder from JLL Technologies. A dynamic decarbonization software solution, Carbon Pathfinder forecasts climate risk for investors and occupiers to plan capital projects and evaluate return on investment. With insights at the portfolio and individual building level, Carbon Pathfinder allows companies to assess performance against science-based targets, create actionable decarbonization plans and use data to inform prioritization and capital allocation decisions.
Alongside technology tools, companies must determine a "ground up" plan or an asset-by-asset analysis to inform how they are going to reach decarbonization goals. Carbon commitments are disruptive and can differ significantly from one another, which is why JLL guides clients with a plan-act-manage framework that enables transformational change across the built environment value chain. Our end-to-end sustainability suite, including Decarbonization Strategy, is purpose-built for the industry and helps corporate real estate investors and owners understand their carbon footprint and develop a data-driven investment roadmap to create and protect value across their portfolio.
The following outlines ways we work with customers and leverage technology to reach decarbonization goals while retaining asset value, decreasing risk and boosting resilience.
Improving efficiency
Improving energy efficiency is the foundation for achieving net zero carbon emissions in commercial real estate. Those in commercial real estate can conduct energy audits and implement energy-saving measures such as LED lighting, efficient HVAC systems, and smart technologies as well as implement occupancy sensors and automation to optimize energy consumption. Setting clear energy efficiency targets and regularly monitoring performance with technology tools will drive continuous improvement.
Transitioning to renewable energy sources
Transitioning to renewable energy sources is a pivotal step towards decarbonization. Install on-site renewable energy systems like solar panels, wind turbines, or geothermal systems to generate clean electricity. Electrifying heating and cooling systems and switching to electric vehicles within the premises can further reduce reliance on fossil fuels.
Sustainable design and retrofitting
Incorporating sustainable design principles in new construction and retrofitting existing buildings can significantly reduce carbon emissions. Builders must aim for energy-efficient building envelopes, optimize natural lighting, and prioritize cooling and heating strategies. They can also utilize sustainable materials to minimize carbon use. Overall, builders and those in commercial real estate should encourage the use of environmentally friendly building materials and products.
Monitor carbon emissions
Accurate measurement and monitoring of carbon emissions are essential to track progress towards net zero goals. Implement comprehensive monitoring systems to measure energy consumption, water usage, and waste generation. Establish robust data collection and reporting mechanisms to provide transparent information on carbon emissions and sustainability performance. Regularly communicate achievements and challenges to stakeholders, demonstrating commitment to sustainability and encouraging collaboration.
The transition to net zero carbon emissions in commercial real estate demands a comprehensive approach guided by leading industry experts and powered by the latest technology. By prioritizing energy efficiency, harnessing renewable energy sources, embracing sustainable building design, fostering behavior change, and promoting collaboration and innovation, the industry can make significant strides towards a sustainable future. With concerted efforts from all stakeholders involved, commercial real estate can become a leading force in the fight against climate change, showcasing the potential for a greener, more resilient future.
Want to learn more about what JLL is doing at the forefront of innovation? Watch The Future of Generative AI in Real Estate, where a panel of JLL experts share their insights on what the AI-enabled future of real estate will look like.