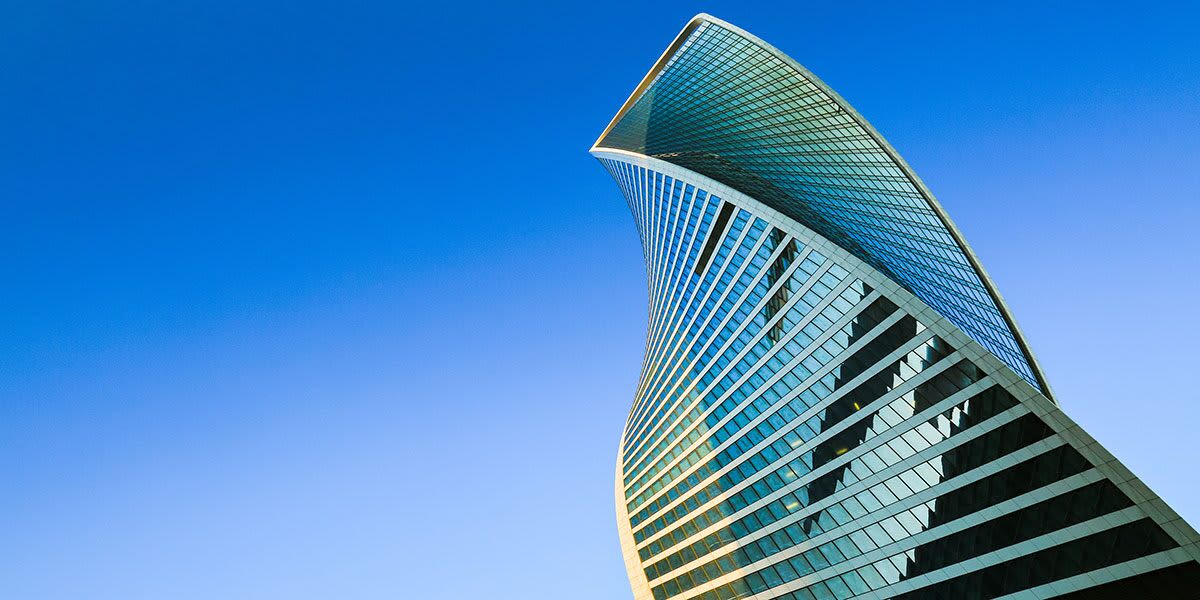 Technology, data, and insights: the green buildings trifecta
Decarbonizing your commercial real estate (CRE) portfolio is no small feat. There are hundreds of variables and complexities that you must account for and address, and there's no simple blueprint for creating green buildings.
Technology, of course, is key to your sustainability efforts and can amplify them in surprising ways. Internet of things (IoT) sensors can assess water quality, measure indoor air quality and temperature, and monitor space occupancy to ensure tenant comfort and optimal space utilization. AI that powers your HVAC system—which represents half of all commercial building energy costs—operating in the most efficient way possible. Space-planning software, digital twin technology, carbon-emission tracking, and reporting technologies can accelerate your decarbonization strategies exponentially.
But how do you understand the extent to which your efforts are paying off and moving your business toward its environmental, social, and governance (ESG) goals? What if there are more effective, less expensive ways to achieve your goals? How could you find out?
The answer, of course, is data and insights.
The data generated by all of your ESG technologies offers a treasure trove of insights that you can use to inform, optimize, and iterate on your sustainability initiatives. In fact, a recent JLL report, "Decarbonizing the Built Environment," found that leading occupiers and investors recognize that enhanced data and insights create better opportunities for and understanding of their ESG efforts. However, only 25% of these companies have fully integrated their technologies and their analytics and reporting into their ESG practices.
As previously reported by JLL, "Accurate, consistent data collection is an issue for everyone. The biggest hurdle is committing time and resources to data collection and monitoring processes and then integrating these measurements into standard operations."
The findings also showed that most organizations face a digital gap that can inhibit effective analytics and reporting that generates valuable insights. That's where, again, technology can help. Start with a centralized business intelligence platform that processes data across your portfolio and generates insights. Artificial intelligence, like that found in an augmented analytics platform, can do the heavy lifting in your ESG data and analytics program to uncover unexpected insights faster with machine learning, statistics, and good data preparation.
The key differentiator of CRE firms that are leading the market in net-zero is the breadth and depth of their reporting—and whether they disclose the implications that climate risk has for the business and how it impacts their strategy moving forward. These companies are the ones harvesting the data that their various sustainability technologies generate, analyzing that data to uncover key insights, and using those insights to inform their green building efforts.
"AI is underutilized and would help in measuring performance and benchmarking against like assets and standards," noted the same JLL article. "Smart companies know they have to invest in improving data collection and reporting. CRE sustainability is a long-term ambition, and data informs an evolving roadmap, enabling organizations to take meaningful steps toward the ultimate goal of a net-zero future."
To learn more, read the JLL global research report.