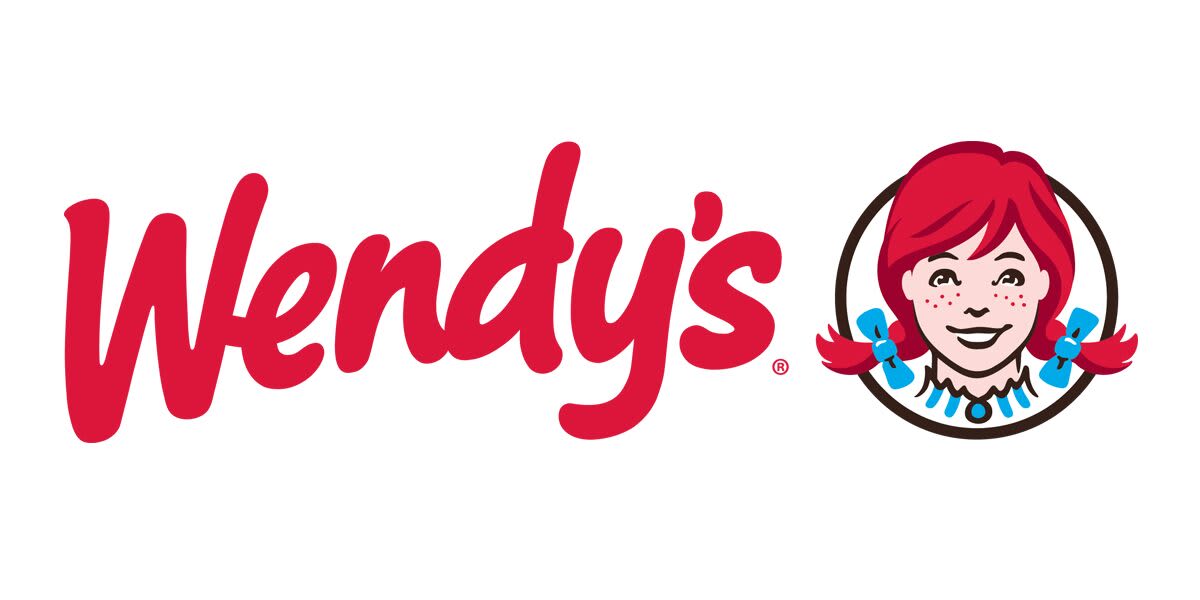 How Corrigo data boosts the efficiency of Wendy's FM technicians
Butch Clements is the Director of Facilities for the Wendy's Company and responsible for restaurants in the U.S. Midwest, Northeast, Southwest, and metro Denver area.
Watch this video to discover how he and his teams use Corrigo to create and capture efficiencies for technicians, score their performance, and identify areas for further training. Corrigo's integration with Wendy's accounting system automates vendor and technician billings at the restaurant level leading to better cost-tracking and improved ROI.
Discover how to boost the performance of your facilities management team. Contact a Corrigo expert today.
Intelligent real estate means that we use technology-based solutions to provide data that helps us run our properties more efficiently and track our costs to provide a better ROI on our services.
Butch Clements
Director of Facilities, The Wendy's Company