What can intelligent real estate do for you?
Intelligent facilities run on Corrigo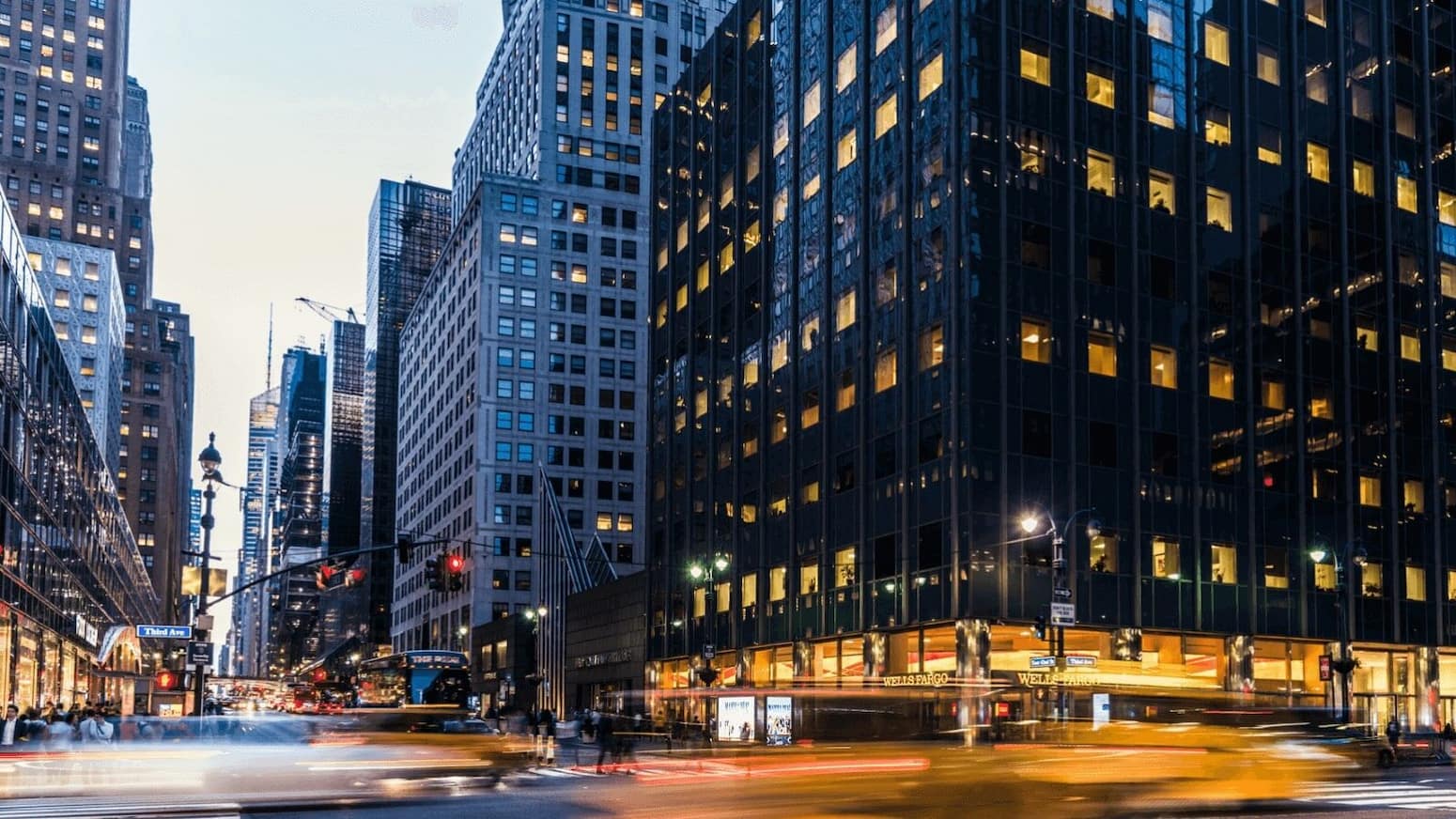 Increase NOI across your commercial portfolio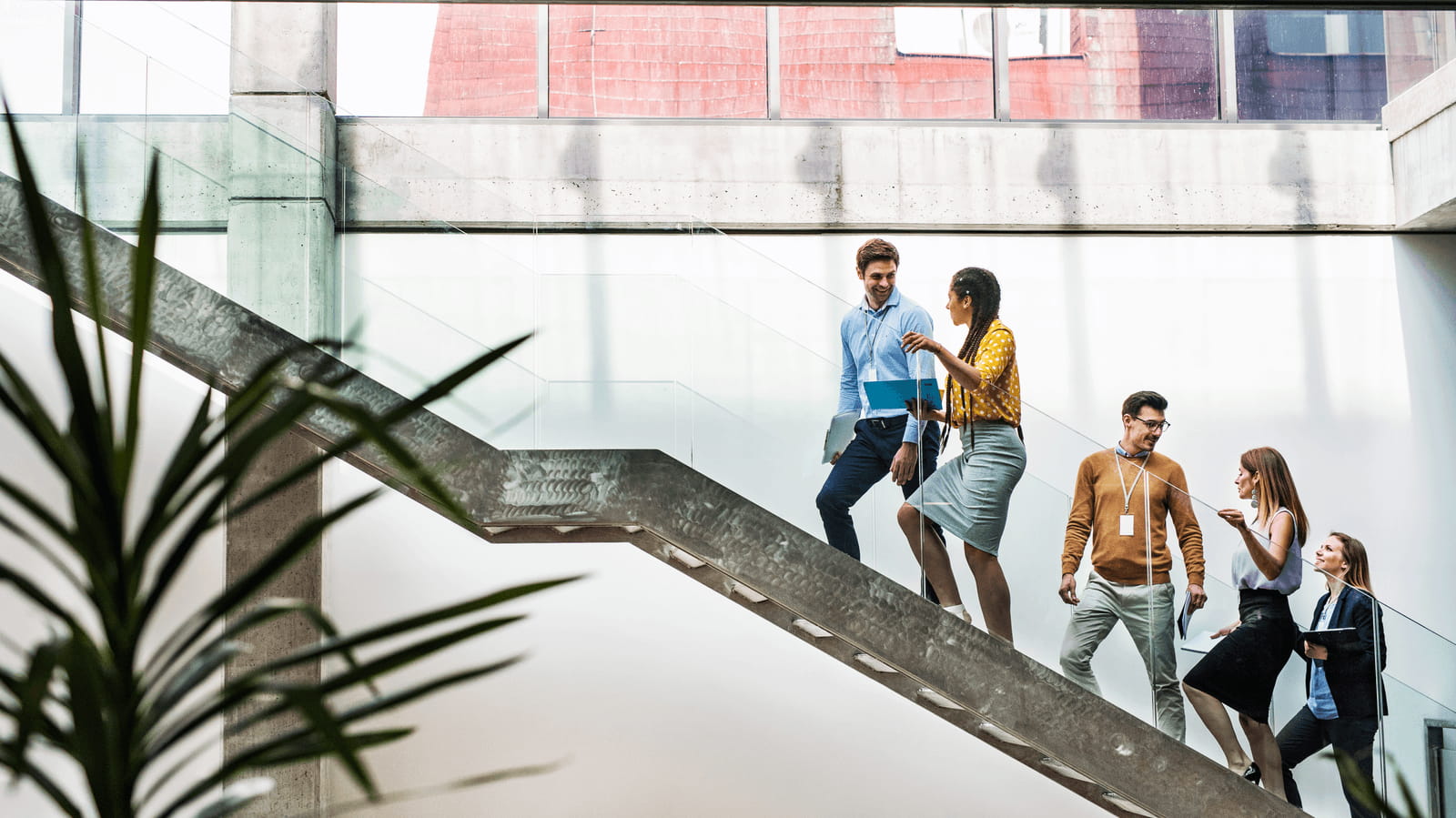 Global Expertise at Enterprise Scale
0

M

Spaces with technology implementations

0

B+

Square feet managed in deployed systems

0

+

Clients in more than 130 countries
Announcement
JLL is one of the first companies to use Google Maps Platform's Aerial View API
Read more from Google
Transformational technology that meets your organization's needs
Research and insights
Report: Scaling CRE technology to transform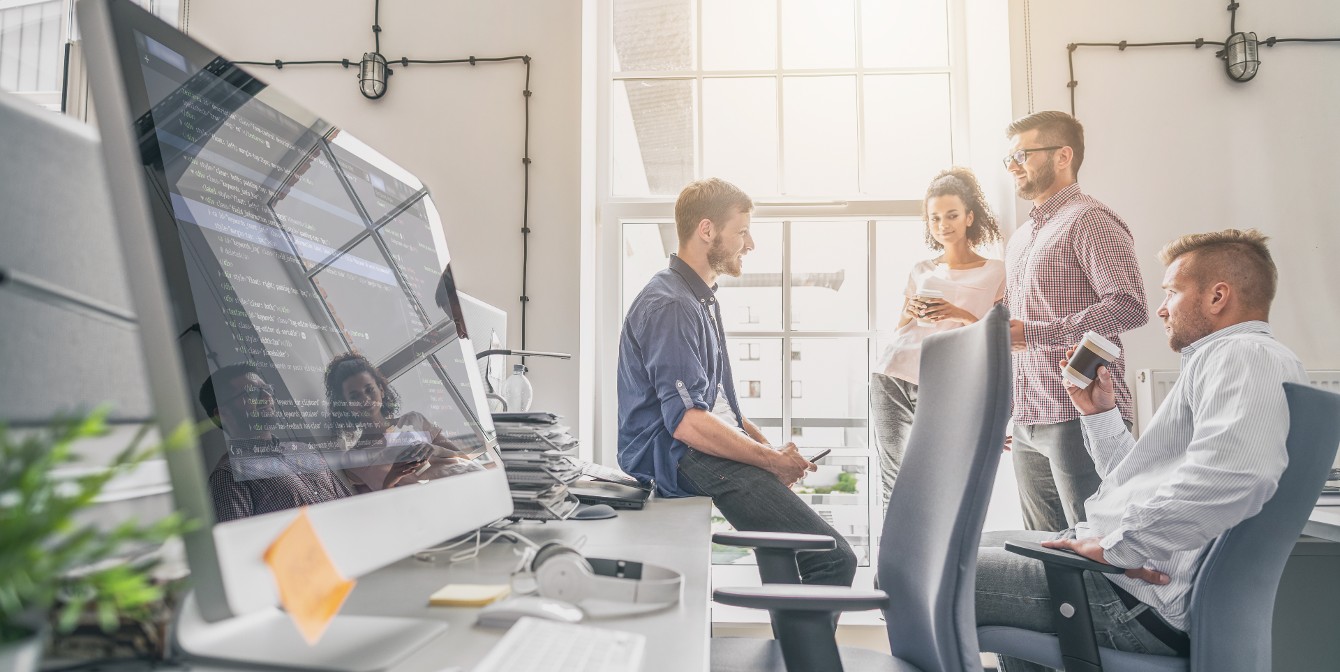 Investing in the right commercial real estate technology is a critical decision for your business. The best solutions can unlock operational efficiencies, improve client and employee experiences, and uncover new business insights that lead to greater value creation.
JLL's research reveals that clients generally underestimate the complexity of scaling technology-related programs and implementation projects.
This research will break down:
How to organize for success
How to recognize (and get out of) trouble
The importance of agility, IT partnerships, and a strong operational technology strategy
Speak to an expert
At JLL Technologies, we've paired 200+ years of commercial real estate expertise with robust technology solutions to meet (then exceed) your organization's evolving needs. Schedule a call today.