Improve the quality of your provider network
Source and build relationships with new providers while improving performance from your current pros.
Access to a network of over 50,000 peer-vetted providers
Up-to-date credentials and scoring for easy selection and evaluation
Dispatch to internal techs and external vendors through one platform
0

K

Registered service providers
Access to Corrigo's Global Provider Network
Go beyond managing 1:1 relationships and optimize your overall vendor network as you scale
Access to over 56,000 peer-vetted pros
Coverage across all trades and geos
Effortless onboarding of new pros
Ensure work is done on-time and on-budget
Tools at your disposal to ensure compliance, performance, and accountability
Transparent vendor scorecarding
COI, experience, and credentials visibility
Automate NTEs according to industry benchmarks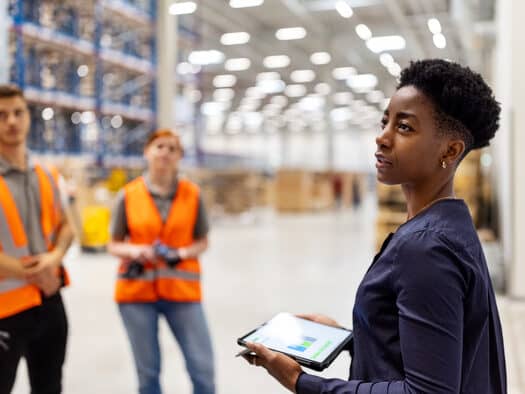 Dispatch to internal and external techs from the same platform
Ensure work gets picked up regardless of whether the provider is internal or external
Message, share photos, and collaborate all in one place
Join SLAs to ensure expectations are met
GPS Check-in/Check-Out for all providers
Powerful, easy, and proven
Optimize your Provider Network today!
Connect with a JLLT expert to learn more about how Corrigo can empower you to build strategic programs to manage your facilities footprint.