How healthy are your real estate data and business intelligence?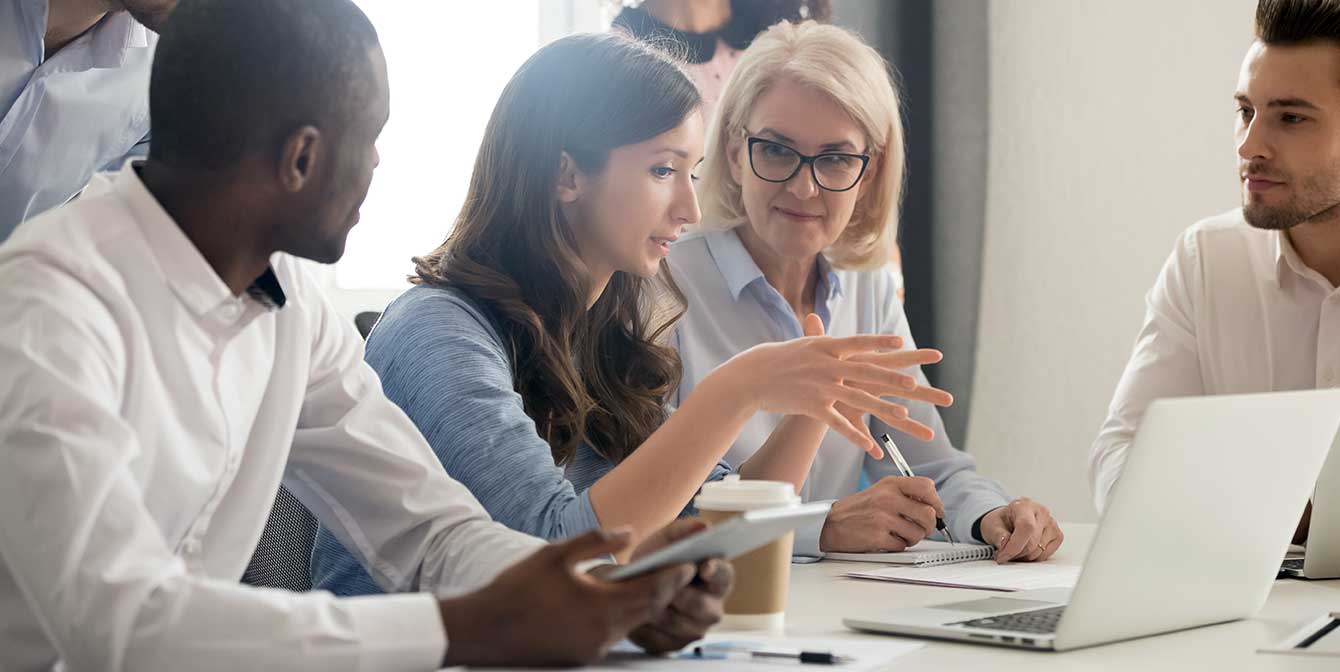 If you can't confidently answer this question, it's time for a data and business intelligence (BI) health check.
Without healthy data and BI, how do you accurately measure your performance, answer important business questions, and ensure you have complete, current, consistent, and correct (4C data) information to inform your decisions?
Proactive is prudent
You wouldn't ignore your doctor calling about your annual checkup, so don't ignore a health check on a vital part of your business. When you neglect things for too long, it tends to lead to a crisis that requires immediate attention and disrupts your work.
If corporate real estate (CRE) managers don't stop and assess their businesses periodically, they are probably heading toward a disruptive event. For example:
As the needs of the business and the enterprise change, organizations get further and further away from the data and analytics they need to respond to the evolved situation, and then they have to scramble to create new and different ways of looking at information—often not as well as they'd like.
A crisis over-focuses their attention in one area, spawning new problems in other areas, and then they just lurch from problem to problem.
Don't ignore the risks, and consider the opportunities
Ignoring a necessary health check inherently leads to risks, while periodically assessing your real estate and operations data and BI can uncover opportunities. With a clear picture of your data and BI, you can make tangible breakthroughs in:
Reducing your CAPEX, OPEX, and overall balance sheet burden
Smoothly operating your real estate functions
Delighting your employees with experiences that lead to greater productivity and overall health and wellbeing
Introducing JLL Technologies' Data and BI Health Check
JLL Technologies' Data and BI Health Check offers a rapid way of working together to identify your risks and opportunities with as few as 16 easily answerable questions. We'll also help you rank your confidence as either a producer or user of data and BI: Are you measuring what you need to measure? Do you have the information you need to do it?
Together, we'll assess:
Reporting and analytics: What are you doing and what tools are you using to measure your performance and help your organization answer important business questions?
Data governance and controls: What are you doing and what tools are you using to ensure you can trust your data?
Technology and architecture: What technologies are you using, and how are you organizing your data to deliver reporting, analytics, data governance, and controls?
Our process will help you examine both the depth and breadth of what you do.
Depth: What level of reporting, process, technology, and people (e.g., roles and responsibilities, training) have you invested in your data and BI?
Breadth: How much have you focused on data and BI across your real estate function, and what functions or regions have you focused on more than others? For example:

Managing property and portfolio, including managing your locations and planning and deciding when you need more or less space
Finding and leasing space, including the market analysis, due diligence, transaction, and administration of your leaseholds
Facilities management operations, including work order volumes, service provider performance, asset performance, and facilities experience
Designing and delivering projects, including large (entire site) and small (refurbishments) projects that begin with site selection or specification, continue with design and construction, and conclude with day-one execution
What to expect
After our consultation, we'll reflect on what you told us before returning to you with our feedback, insights, and suggestions. This includes:
Relative ranking on the breadth and depth of your data and BI

Where are you using data and BI similarly to your peers' leading practices?
Where are you behind?

The implications

How will you meet growing demand for information and answers as your business changes?
How can you take the time you need to build the right solutions while maintaining the confidence of your stakeholders?
In addition to immediate insights, we offer an ongoing partnership. You'll be paired with an advisor who gets to know you and can provide an external perspective based on what they know.
| | | |
| --- | --- | --- |
| Timeline | We offer | You experience |
| Immediate | Feedback & perspective | I feel more confident that I know where I stand and what I can change and improve. |
| Short-term | Advocacy for your quick wins | I have a partner who can identify immediate opportunities and help me build the business case for changing what we do. |
| Medium-term | Roadmap & strategy | I have a partner who can help me define the projects and build the business cases for what I can change. |
| Ongoing | Solutions | I have the data and BI solutions I need to achieve financial, operational, and experiential breakthroughs. |
The value of knowledge
A few hours spent reviewing your current state can result in significant opportunities for your real estate and operations. We've seen some important trends that support taking a closer look at your data and BI, which could have a significant impact on your bottom line. For example:
15% to 20% reduction of management and personnel time spent chasing "correct" numbers
5% to 10% OPEX and CAPEX reductions or avoidance
Reputation for anticipating risks or opportunities and the foresight to respond
Ready to talk to a CRE data and BI expert? Get a complimentary 30-minute data & BI assessment.