Careers
Help us shape the future of real estate with technology
Work at an innovative technology firm with the ethos of a startup and the stability of a Fortune 500 company. Come help us solve the most pressing problems of the built world—and the world as a whole.
Explore Current Jobs
Driven and supported by parent company JLL, with more than 200 years of real estate experience, and staffed by some of the brightest minds in tech, JLL Technologies (JLLT) delivers solutions that change how companies acquire, operate, and manage real estate.
Our offerings help clients foster human-centric experiences and smart space utilization, enable public and private sectors to achieve net-zero emissions, simplify asset and facilities management—and a lot more.
Through our $100 million venture capital fund, JLL Spark, we seek out and invest in cutting-edge innovations that are quite literally changing the world.
JLLT is headquartered in San Francisco, has offices around the world, and offers flexible/remote work options.
Technology professionals here chart their own paths, choose challenging projects to broaden their skills, cultivate a strong network of peers, and gain proptech and real estate experience that can't be matched. We also embrace innovation by hosting a hackathon each year, where employees can showcase their skills and breakthrough ideas.
Generous health and well-being benefits
Retirement planning options (subject to local policies)
Employee stock plans
Flexible time off
Donation matching
Tuition reimbursement
Country-specific benefits
Work-life balance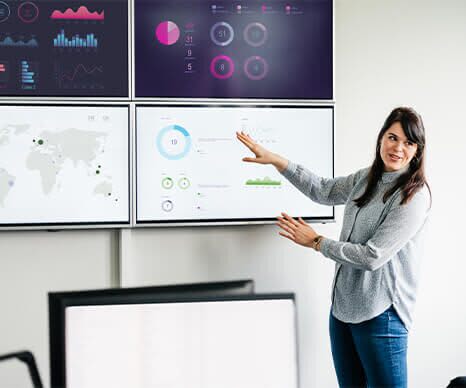 Peerless proptech
The pairing of Silicon Valley tech with commercial real estate makes JLLT truly unique:
No real estate company offers this level of tech expertise.
No tech company has as much real estate expertise.
And no other company in the world is better positioned to meet the evolving, accelerating opportunities to transform our built world with data and technology.
About us
In 2019, JLL launched JLL Technologies with $400 million in seed funding. Since then, JLLT has grown into a multimillion-dollar business—on track to $500 million in revenue—that delivers proptech solutions that transform the built world.
Read more about JLL Technologies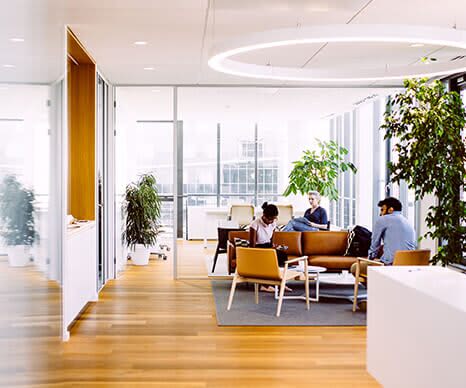 Our core values
Be direct
Be humble
Be decisive
Simplify and edit
Create wow
Grow yourself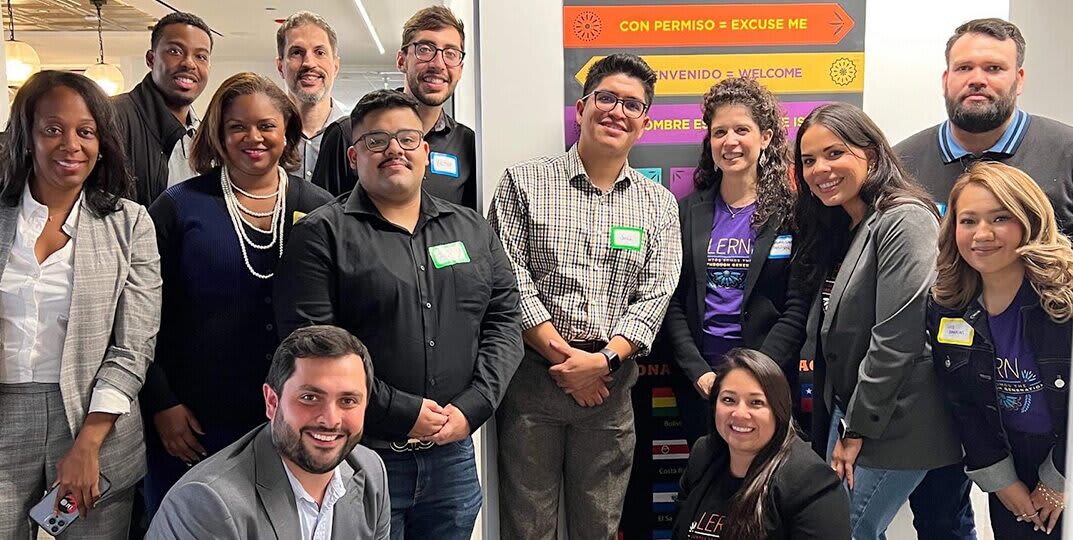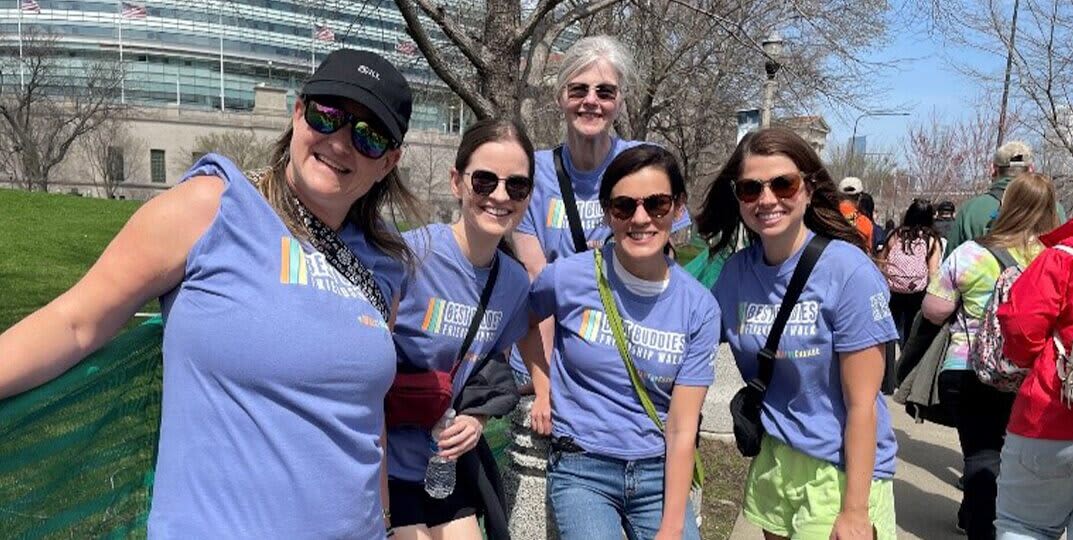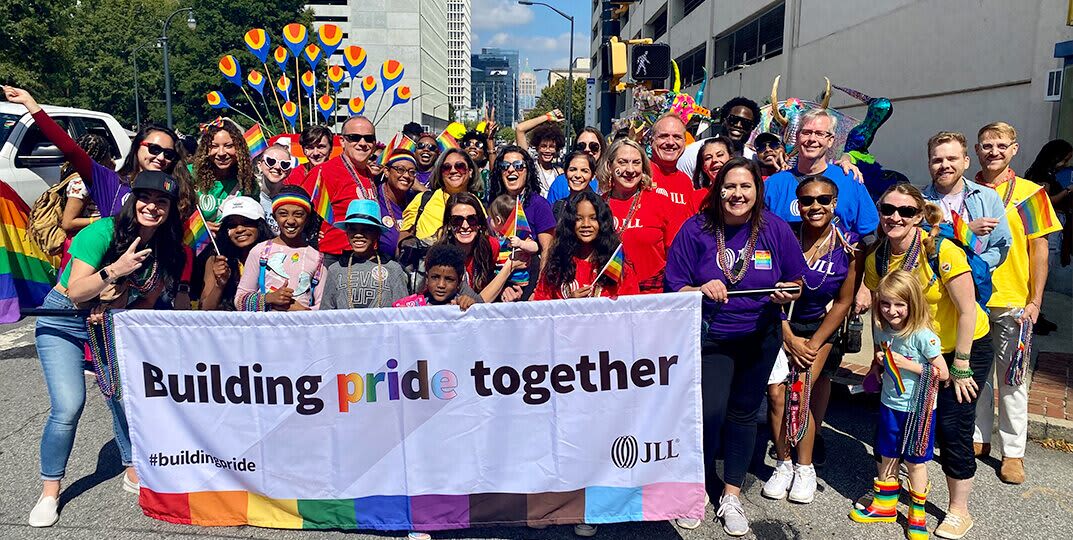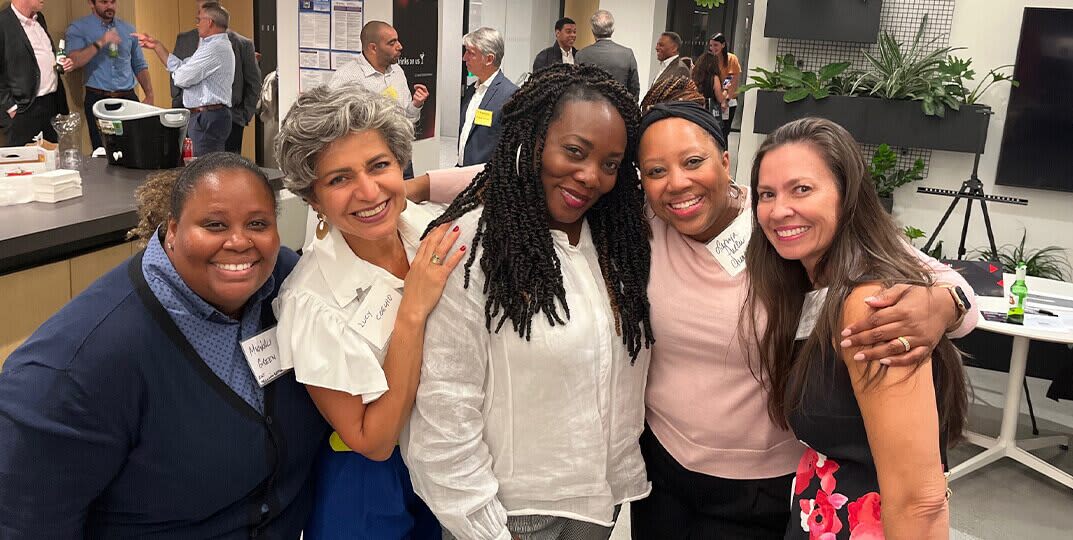 Diversity, equity, and inclusion (DEI)
We also deeply value DEI, and we proudly support—with our actions and our dollars—the 12,000+ members of JLL's nine diversity employee resource groups. JLL is regularly named one of America's Best Employers by Forbes and consistently earns a perfect score on HRC's Corporate Equality Index.
See a job you like but aren't sure you're qualified?
Go ahead and apply! We continually look for applicants who have special talents, knowledge, skills, and abilities—regardless of age, gender/gender expression, ethnicity, sexual orientation, or religion. We're building something special at JLLT, and we strongly encourage you to apply—especially if you're a member of a marginalized community.
Explore current jobs