Transform your workplaces and facilities through automation and insights
Automate the collection and interpretation of the data streaming from your spaces and assets to impact meaningful change across your portfolio.
Measure conditions and make your buildings healthier
Automate and optimize your building management
Measure and report your environmental performance to improve your ESG rating
48%
of employees say the health of their workplace impacts their productivity
44%
would work from the office more if conditions were improved
58%
say healthy conditions impact their decision to stay with a company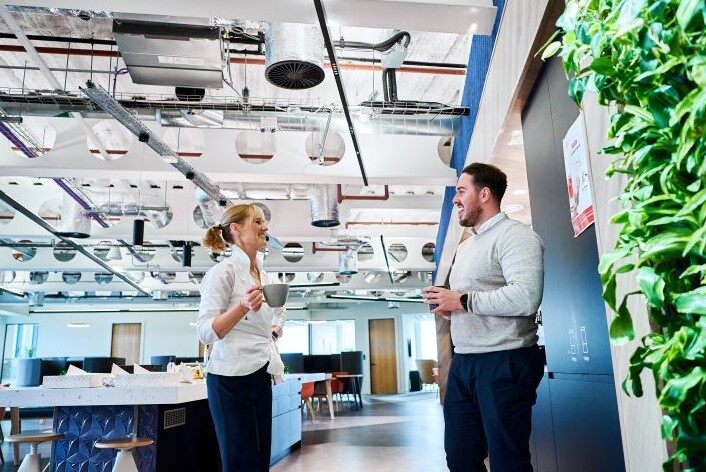 Create clean, safe, and healthy environments for your workforce
Improve the spaces in your buildings through sensor-driven insights so you can make enjoyable places to work and visit
Measure indoor air quality and improve CO2 levels, reducing the risk of airborne viruses spreading
Automatically record water movement and temperature to help with legionella compliance and reporting. Real-time alerts mean taps only get flushed when needed (typically only 2% of taps)
Measure and analyze the correlation of environmental factors and occupancy to enact healthy changes
Streamline and automate your facilities management
Infogrid uses AI, analytics, and automation to help you find the most efficient way to run your buildings and reduce operating costs
Run compliance and safety checks remotely to save energy, time, and money
Be alerted to maintenance issues across all your assets the moment they happen
Automate time-consuming tasks so you can reinvest those labor costs to other areas of your business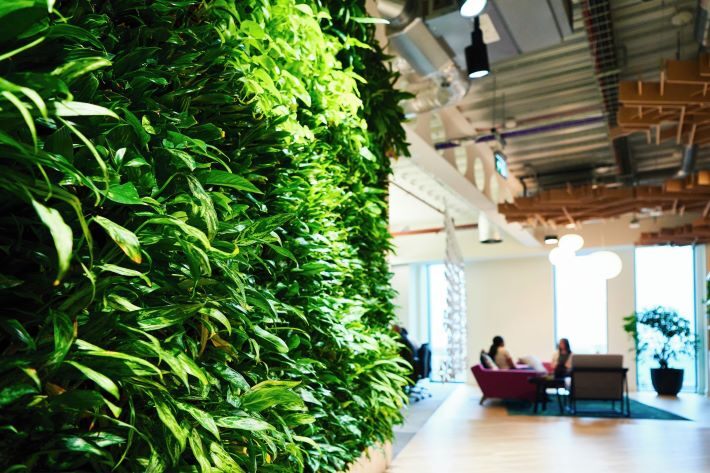 Save energy, reduce emissions, achieve ESG compliance, and help the planet
Track the environmental performance of your buildings and find ways to save energy, such as powering down unnecessary systems out of hours and on weekends
Understand each building's energy consumption and discover ways to reduce it, optimizing the overall performance of your portfolio
See where you can save power based on space utilization to reduce your carbon output
Measure air quality and adjust temperatures and ventilation, so the conditions are always optimal and your energy bills are lower
Smarter workspace, a better workplace
The built environment is pulsing with insights. Cutting-edge real estate technology can help you create a world class workplace.
Start your journey towards healthy, efficient, and sustainable spaces
Connect with a JLLT expert to learn more about how Infogrid can improve your portfolio and deliver healthy and sustainable buildings.