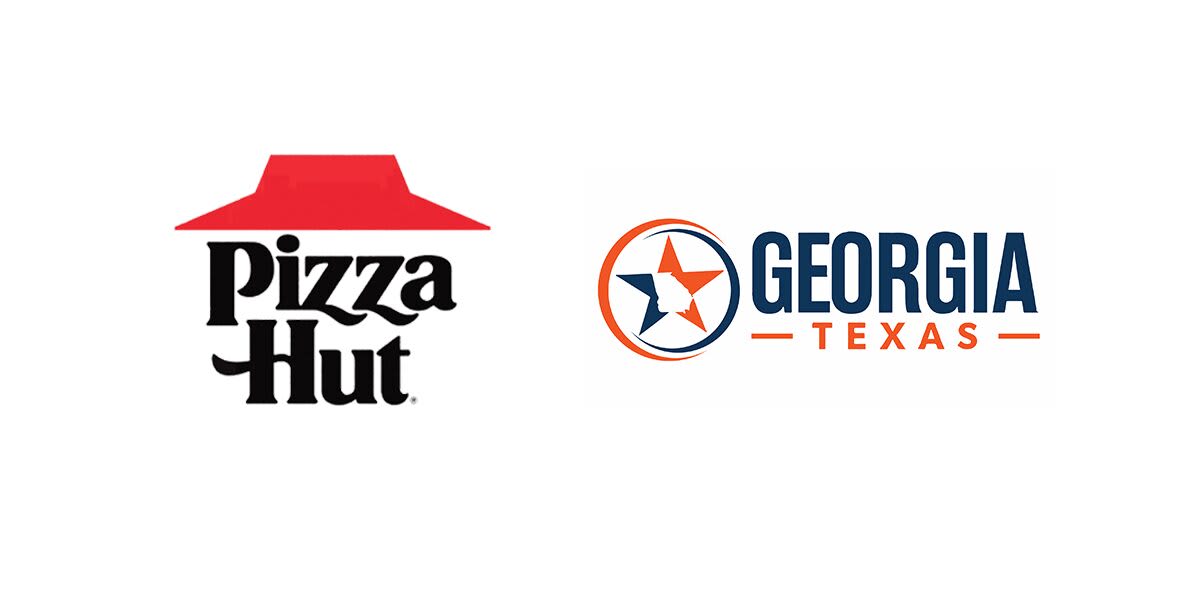 Customer Voices: How the Corrigo team supports key client initiatives
At JLL Technologies (JLLT), our teams are committed to helping every client get the most value from their proptech investments.
In this short video, Corrigo power users share how the JLLT team supports them on their facilities management technology journeys:
Robert Hernandez, Facilities Manager, Emerald City Pizza Hut
Colin Hilley, Director of Facilities Management, Georgia Texas Enterprises
Discover how JLLT helps boost your facilities management operations. Contact a Corrigo expert today.
The Corrigo customer team is very user friendly. I can always pick up the phone and get my questions answered.
Robert Hernandez
Facilities Manager, Emerald City Pizza Hut