What prevents CRE organizations from leveraging data to design a hybrid workplace?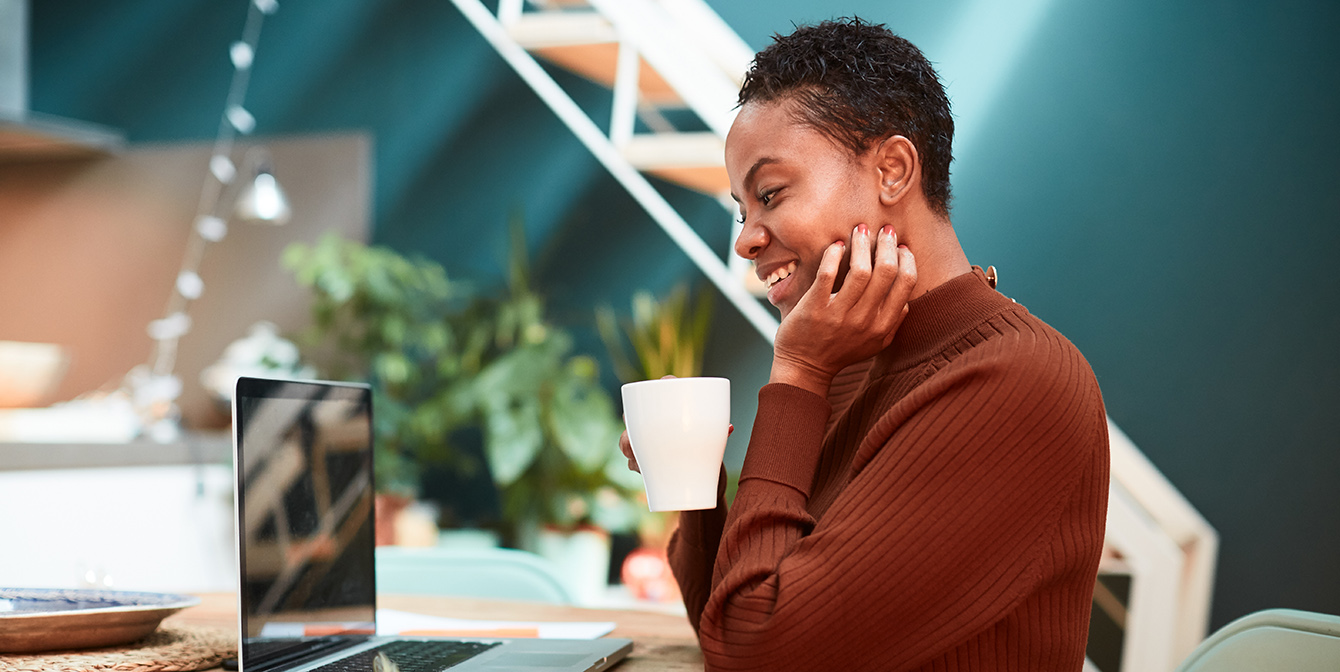 In our previous post, we discussed reshaping the workplace with data. Preparing for and executing a successful hybrid workplace strategy requires reimagining traditional corporate real estate (CRE) KPIs and including a broader range of metrics that support the right design and operational models. This expanded view takes things like employee experience and workplace agility into account, while also considering how to implement internet of things (IoT) technologies and leverage the insights they provide.
But why is it such a challenge? What prevents organizations from getting the data they need to understand, plan, and predict their portfolio and workplace strategies?
The blockers to success fall into three common areas:
Data governance and data quality
Data technologies and capabilities
User-driven design
There's a range of other factors at play, but it's typically these themes that impact CRE organizations' ability to obtain the key facts and insights they need.
Let's start with the data itself—specifically, data governance. PwC offers a great definition: "Data governance is all about building the capability of the organization through effective leadership, policy and culture, and behaviors to better manage, protect, and exploit your data to achieve your business objectives."
In short: Your organization must recognize that data is valuable and treat it as an asset—define the data you need, the metrics it will drive, and how it's owned and managed to ensure accuracy and proper governance.
Once these decisions are made, you need to design and implement the right processes and determine who will own, define, and manage those assets. When doing so, aim for the four Cs of data: correct, complete, consistent, and current. This core component is often missing from plans, but it is crucial to being able to extract value from your data.
Data technologies can be complex, as any enterprise architect mulling over legacy spaghetti architecture can attest. However, the complexity generally falls into a few typical categories:
A dedicated data architecture (even in a traditional data warehouse) is not in place, and organizations have integrated complex systems to create a quasi-reporting capability in one or more core CRE business applications.
Existing data warehouse capabilities are limited to the core business functions, such as production, finance, etc.—and it's impossible to extend to CRE-focused needs.
Traditional data technologies may be in place but are ill-suited to accommodate sensor and IoT data from ingestion, through modeling, and all the way to analysis.
There is no quick answer to the best approach. It's rarely a wholesale "rip-and-replace." In large organizations, this can be an onerous activity and may not deliver any business benefit unless there are fundamental analytics gaps.
Increasingly, there's a readiness to engage partners for more agile and targeted use-case-focused products or services—augmenting core enterprise analytics capabilities without disruption. The maturity of cloud services and the use of more open connectivity allow IT organizations to control their data of record while allowing agility in other areas. This often allows CRE organizations to explore focused data scenarios without needing to move the primary data platform while maintaining alignment. There's an increasing need to enable faster-moving cogs without trying to tie it all to one platform, and this approach can accommodate many traditional enterprise constraints.
So, what about user-centric thinking? Many reporting and data technology projects are initially quite successful when delivering reporting to the early data-savvy set of analysts. But scaling this to be digestible and usable by a wider group is where the value fails to be achieved. Why? Perhaps the project failed to clarify how data and analytics would be used to change what the organization does to add value. Likely, the organization focused more on the technology and data connectivity and less on what it wanted to achieve with that data. The analytics design focus should be on understanding what data is needed by which people and how it will be presented in a way that is digestible and able to support their decision-making.
Or you could take a user-centric design approach, led by a design-thinking model, to establish this more clearly and then ground your analytics outcomes in measurable terms of user (or consumer!) adoption. Measuring adoption (consider the Google HEART approach) is an important way to change the mindset from checking off a box for delivering reports to measuring and improving what is adding value from the business perspective. What better way than using adoption to steer this outcome?
There's still a way to go for companies to fully grasp the data and make the most of the opportunities it offers. Research from IBM found that around 80% of data stored by companies is siloed and not business-ready.
"The lack of access to effective data and analytics is one of the top constraints to adding value," said Richa Walia, director, EMEA research at JLL. "This is something many companies will need to overcome if they are to make their spaces work more efficiently."
JLL Technologies is well versed in helping CRE organizations overcome these challenges. We provide modern cloud CRE data solutions and products, advanced analytics, and sensor and IoT tech—plus user-centric design—underpinned by data governance advisory services that allow you to get the insights you need to shape your future hybrid workplace.
Learn more about our business intelligence solutions and speak with an expert.