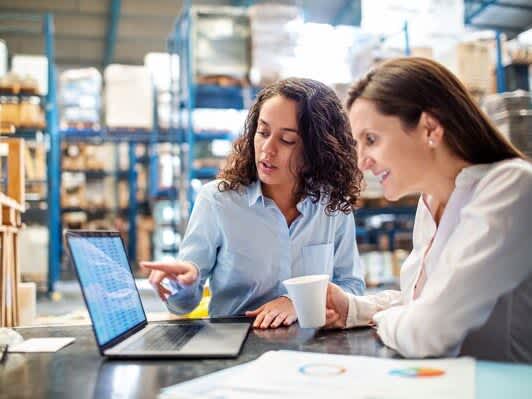 Proven solutions to streamline maintenance operations
Corrigo Enterprise CMMS replaces repetitive manual tasks with powerful work order automation, so team members are freed up for higher priority work.
Accelerate workflows through automation
Continuously optimize spend benchmarking
Configure automation to your business as you scale
Schedule demo
0

M

Work orders processed annually

0

M

Work order actions annually

0

%

Work orders on automated PM schedules
Accelerate workflows through automation
Save 2.5 hours per workflow with automated work order creation, assignment, and escalation
Real-time tracking, verification, and invoice submittal
Effortless Preventative Maintenance scheduling
Unified with mobile app to prevent double entry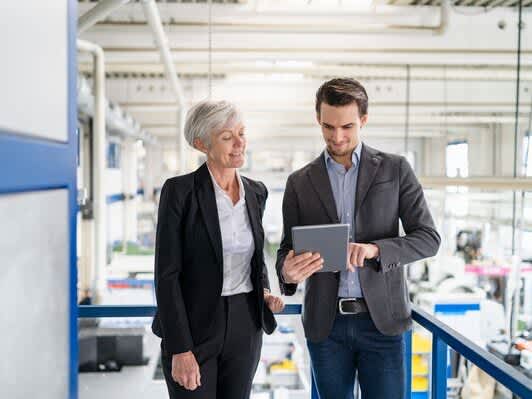 Spend benchmarking and optimization
Rely on Corrigo's automated SmartNTE, and spend insights to reduce cost and time-to-delivery
Set NTEs for speed or cost
Industry benchmarking by trade, geo and job type
Insights and dashboards to support budgeting
Configure automation to your business as you scale
Every business is unique and Corrigo never takes a one-size-fits-all approach.
Templatized best practice for deployment
Configure to industry, trade, geo, asset history and warranty info
Global reach and support to ensure continuity as you grow
Powerful, easy, and proven
Get strategic about work order management today!
Connect with a JLLT expert to learn more about how Corrigo can empower you to build strategic programs to manage your facilities footprint.