Experience and guidance to solve your biggest FM challenges
The Managed Services team partners with you, leveraging Corrigo best practice and 25 years of consultative expertise to improve your broader FM operations.
Ensure work is delivered on-time and on-budget
Improve vendor relationships and process for selection
Improve FM competency, documentation, and process.
Increase ability to leverage best practices in Corrigo for better outcomes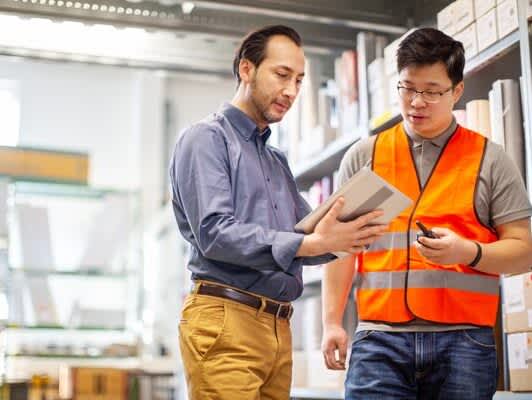 Gain Efficiency and improve outcomes
Our team monitors and trains on facilities process to improve time-to delivery and cut unnecessary maintenance and vendor costs. On your behalf, we can:
Create and monitor work orders from creation to completion
Flag and notify SLA exceptions
Facilitate better communication between FMs and vendors
Approve invoices, flag for warranties and pay vendors
Ensure better vendor relationships and accountability
Work with us to optimize your vendor network as you grow, and needs evolve. We help you:
Find quality providers in new territories
Choose new vendors when performance needs to improve
Monitor rate cards, COIs, and implement better RFP practices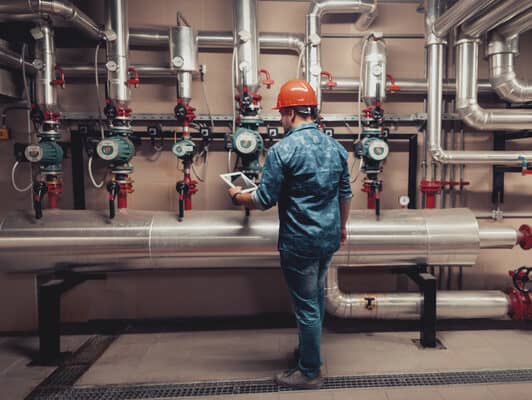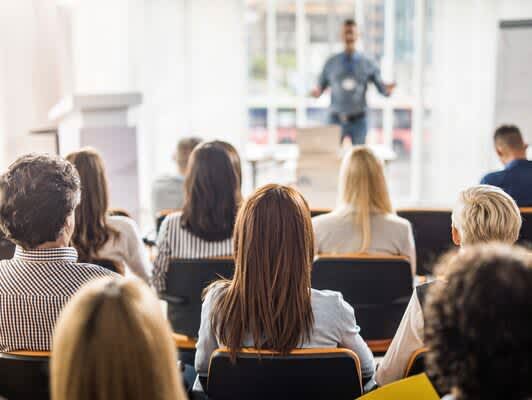 Get the most out of Corrigo through best practice consultation
Leverage full system administration and ongoing high-touch training on a variety of FM topics.
Post-deployment service consultation tailored to your facilities
Maintain your database and recommend adjustments on system usage
Training new facility managers on Corrigo and best practices
Powerful, easy, and proven
Start building best practice facilities management, today!
Connect with a JLLT expert to learn more about how Corrigo can empower you to build strategic programs to manage your facilities footprint.