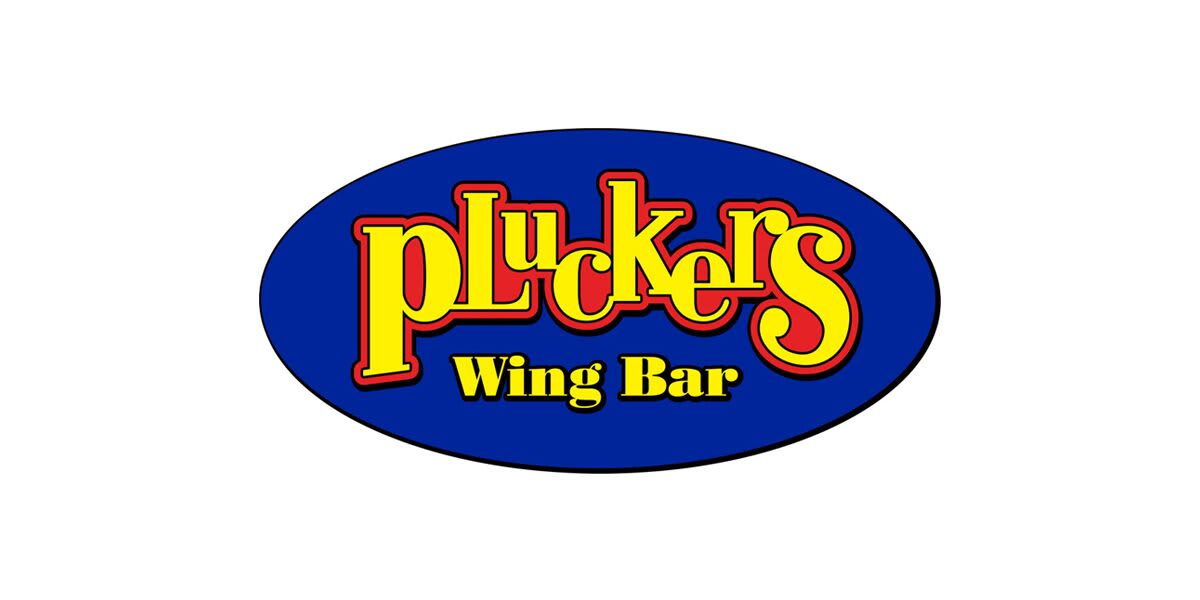 Corrigo helps Pluckers make better data-driven decisions
Kim Battle is the Director of Facilities and Construction for Pluckers Wing Bar with restaurants in Dallas, Houston, Austin, and San Antonio.
Ten years ago, the switch from spreadsheets to a centralized database allowed Pluckers to better track asset spend and make more informed decisions about repairing vs. replacing critical assets.
Corrigo data helps Pluckers be more forward-looking and anticipate potential disruptions to their operations.
Discover how to boost the performance of your facilities management team. Contact a Corrigo expert today.
Corrigo helps source providers in new markets. Customizable workflows help FMs generate and track data specific to their operations.
Kim Battle
Director of Facilities and Construction, Pluckers Wing Bar