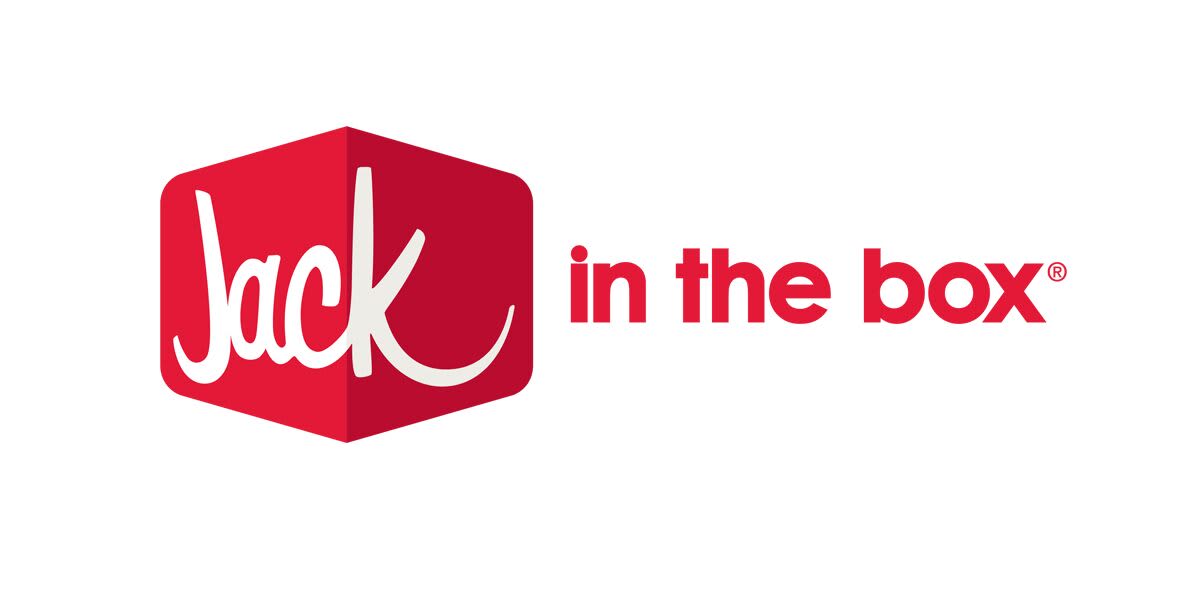 Corrigo Managed Services drives efficient FM for Jack in the Box
Michael Lehman is the Systems Manager for all corporate-owned Jack in the Box restaurants across the United States. Jack in the Box has been a Corrigo customer for more than 15 years.
Corrigo Managed Services helps the Jack in the Box team by:
Managing insurance compliance
Initiating the majority of service requests through a Corrigo-managed call center
Ensuring service pros respond within SLA times
Reviewing invoices for accuracy
Resolving nuisance flags on work orders
Discover how to boost the performance of your facilities management team. Contact a Corrigo expert today.
We could not do our business without Corrigo, honestly. It's invaluable. It's a partnership, and we need it.
Michael Lehman
Systems Manager, Jack in the Box